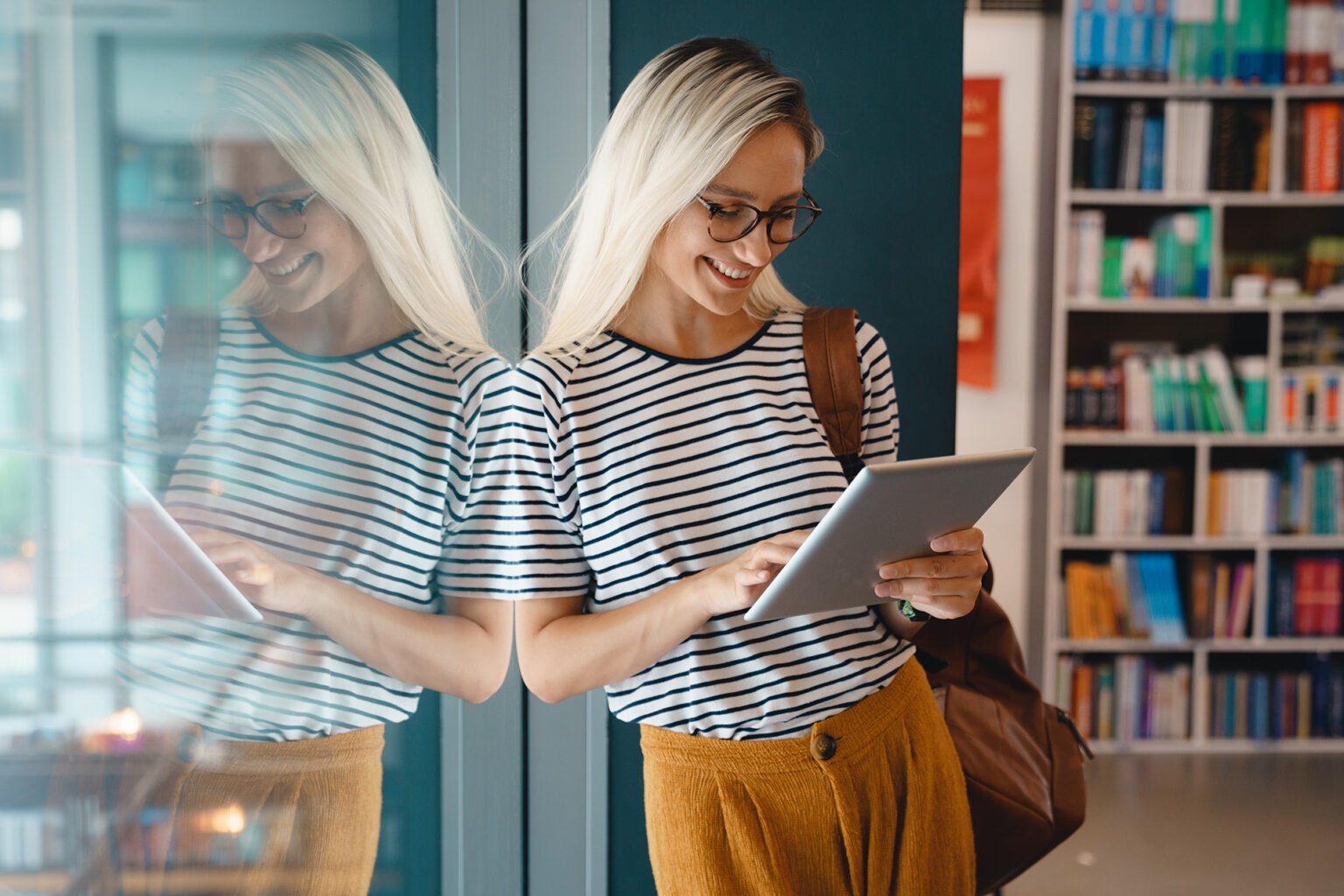 About Us
About Us
For over 150 years, Follett has been shaping the future of higher education—with memorable retail experiences, pioneering technology, sustainable practices, and programs that ensure students get instant, equal, and affordable access to the course materials they need to be successful.
The Follett Higher Education difference
Follett's environmental, social, and governance mission is to reduce our environmental footprint while increasing access to education and promoting positive change in the communities we serve, inspiring others to do the same.
At Follett, we're proud to inspire, enable, and celebrate the academic journey. Customer service is paramount; we believe every interaction a student has contributes to their potential for success.
We're committed to collaboration and partnership at all levels of our business, leveraging our industry-leading expertise to help schools of all sizes create one-of-a-kind solutions, foster academic enrichment, and evoke campus pride.
Thank you to our partners for providing eco-friendly, sustainable collections to Follett stores.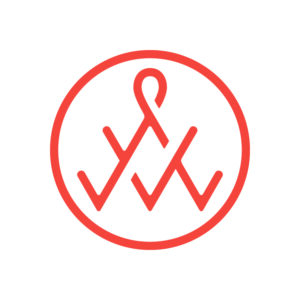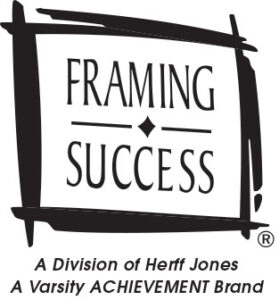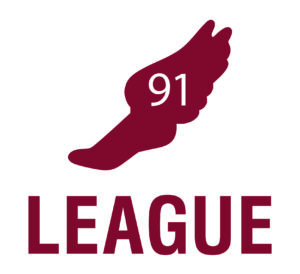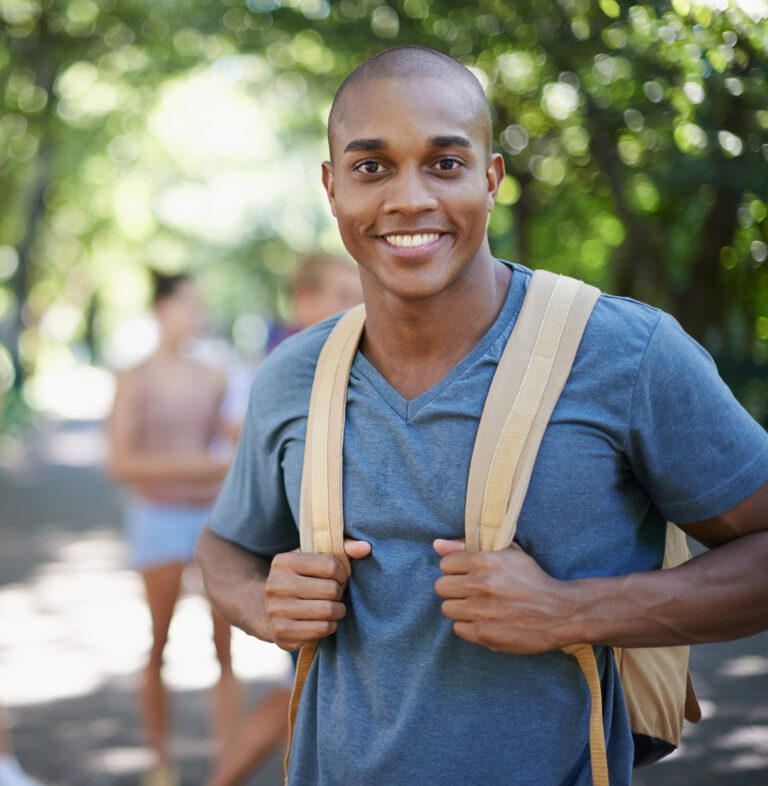 Supporting Student Success
Follett places students at the forefront of its mission. Our Inclusive and Equitable Access programs simplify the academic journey, providing seamless access to digital-first course materials by day one of class.
Alongside these academic initiatives, Follett recognizes the importance of students' mental well-being. To that end, we've joined forces with The Jed Foundation (JED) to bolster access to mental health resources and ensure students have the emotional, social, and physical support necessary to excel in higher education. Together, these efforts illuminate Follett's comprehensive commitment to student success.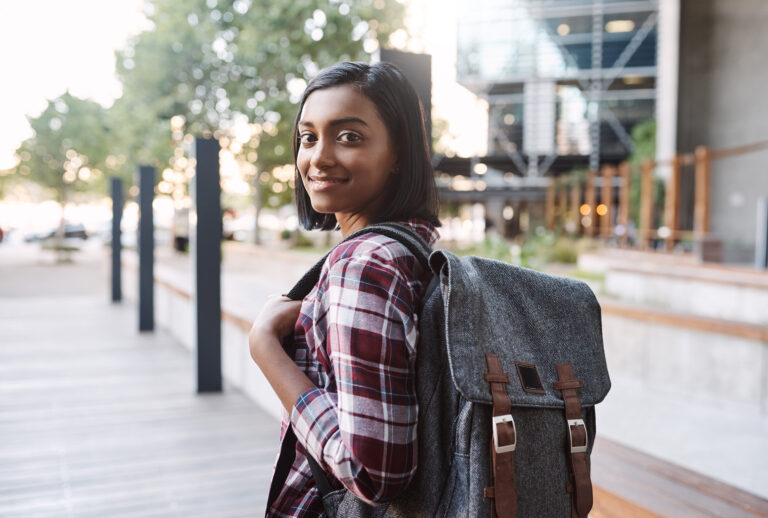 Advancing Sustainability
As part of our commitment to reduce our environmental impact, we've achieved 67.8% lower CO2 emissions from shipments, compared to similar industry businesses. In addition, since 2015 we've worked with Herff Jones, our partner for recognition and achievement products, to plant over 360,000 trees.
Follett is a proud member of The Association for the Advancement of Sustainability in Higher Education (AASHE) and supports hundreds of AASHE affiliated colleges and universities. AASHE empowers higher education faculty, administrators, staff, and students to be effective change agents and drivers of sustainability innovation.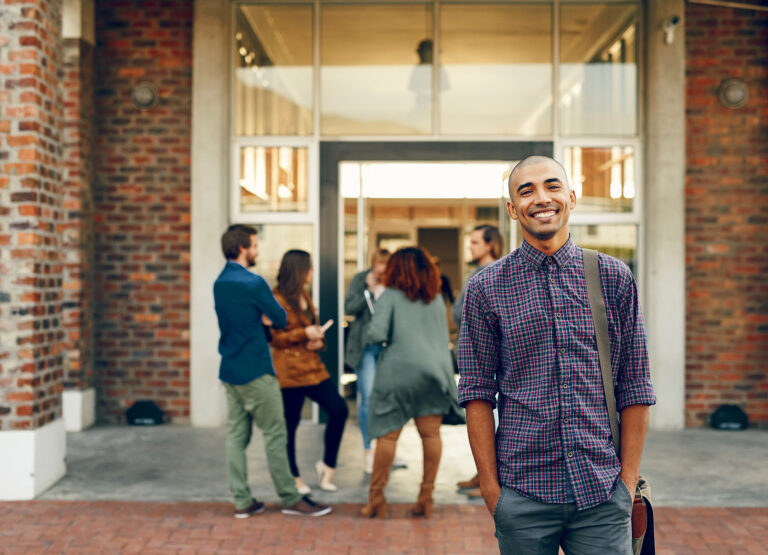 Advocating for DEIB
At Follett, our DEIB principles aren't just abstract concepts; they are actionable practices ingrained in our culture and operations.
We champion these values—in stores and throughout our organization—by creating a community where every voice matters, every experience is acknowledged, and every individual finds a sense of belonging. We aim to celebrate diversity, advance academic success, and enhance well-being for all people.
WHAT OUR PARTNERS SAY
"Follett's purpose-driven culture and impressive campus reach to millions of college students are incredible assets in this partnership. We look forward to continuing our collaboration with Follett to protect youth mental health and celebrate campus culture."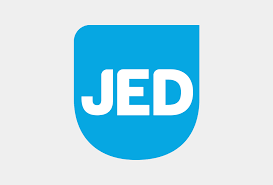 John MacPhee
Chief Executive Officer, JED