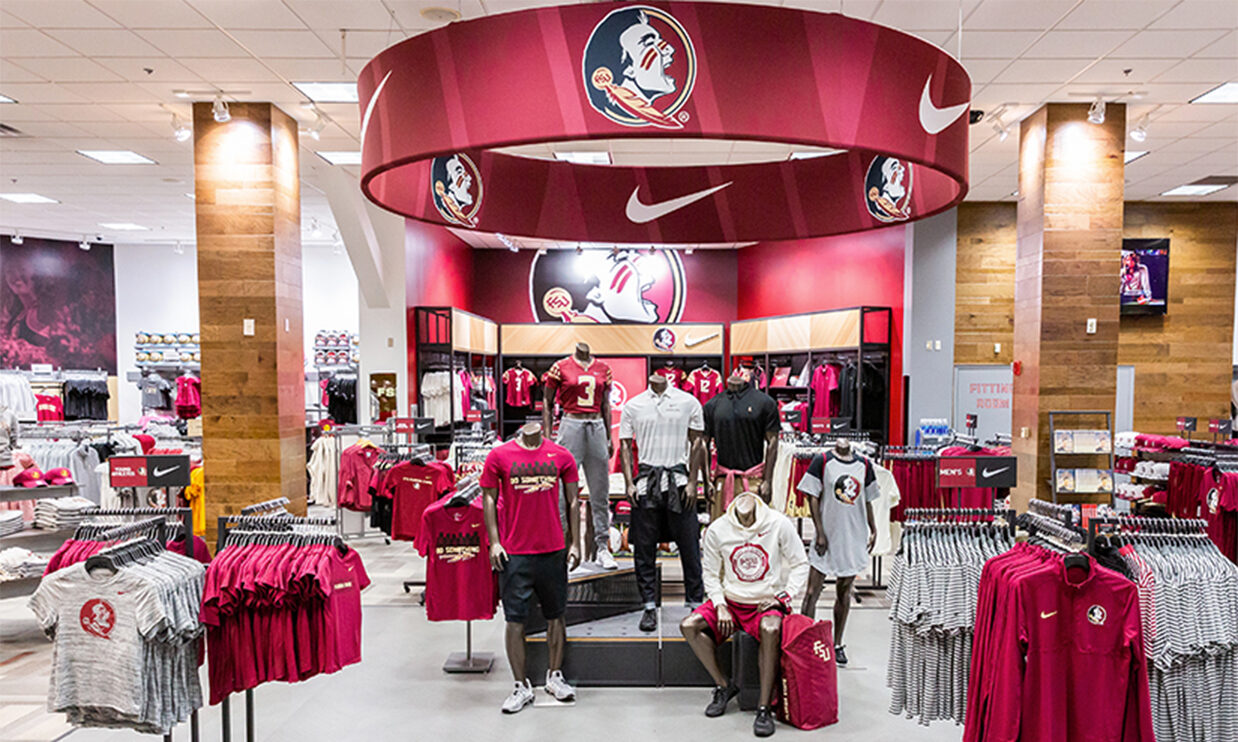 Put your athletic brand in the spotlight with stadium shops and omnichannel retail solutions that deliver a world-class fan experience and the widest assortment of merchandise to help every fan celebrate your team.
Retail experiences that elevate your brand & engage fans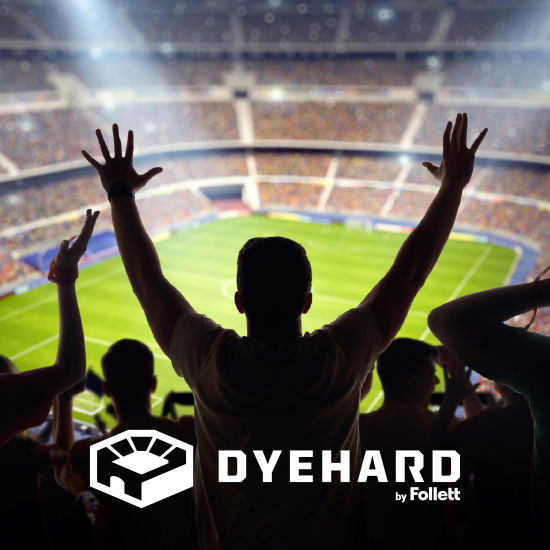 Dyehard by Follett
We're taking the fan experience to new heights. Our partnership with Dyehard makes it possible for campuses to offer one-of-a-kind experiences that reimagine and redefine how college athletics is celebrated. Together, we'll find a solution that puts the spotlight on your team–online, in-store, and in-venue–to ignite fan passion, drive attendance, build loyalty, and more.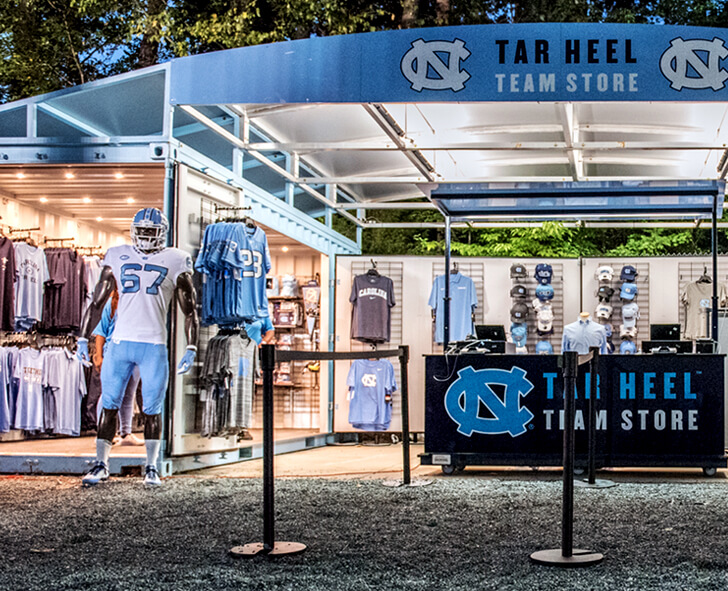 Drive Game Day Engagement
When you bring together Dyehard and Follett, the result is a laser focus on collegiate athletics and forward-thinking retail. We'll collaborate with you to create the greatest opportunities for exposure and design a fan experience that fully supports your teams and players.
From stadium shops to mobile and pop-up experiences, we'll help you transform any venue into the ultimate destination and tailor your merchandise selection for specific events and audiences to take your athletic brand to the next level.
WHAT OUR PARTNERS SAY
"The needs of athletic departments are getting more and more complicated: negotiating with vendors, getting a breadth of product…Bringing together Follett and Dyehard allows us to combine our expertise in collegiate athletics with Follett's deep knowledge of campus retail operations, creating the best of both worlds."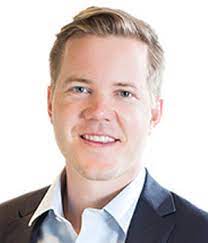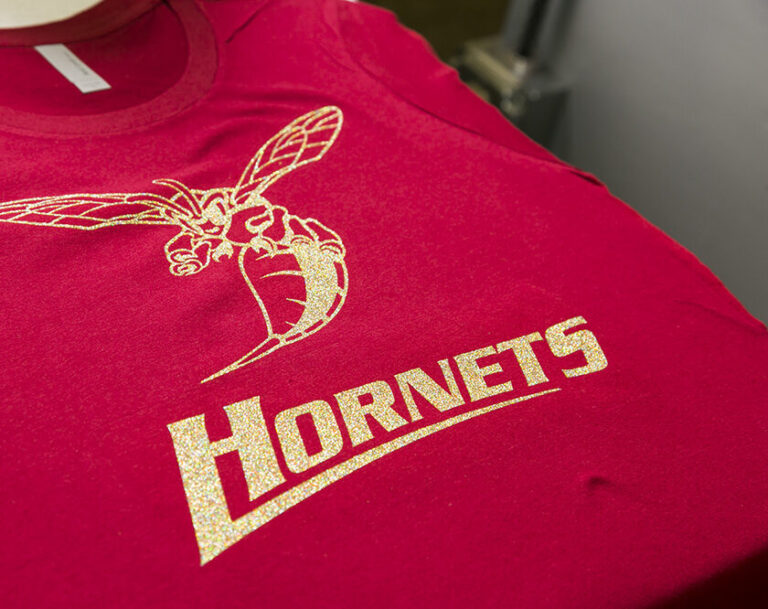 Made-to-Order Merch for Gameday, NIL, and More
When it comes to merchandise, Follett On-Demand is the future: personalized collegiate-licensed apparel, gifts, and supplies with no order minimums or hidden fees. Help every club, group, and sport show their pride with branded and personalized gear at industry-best lead times.
Get access to thousands of made-to-order items and leverage Follett relationships with all NIL licensing agencies to support every sport and opted-in athlete. Our hot market capabilities allow us to quickly launch championship lines to help your campus celebrate its wins with same-day manufacturing.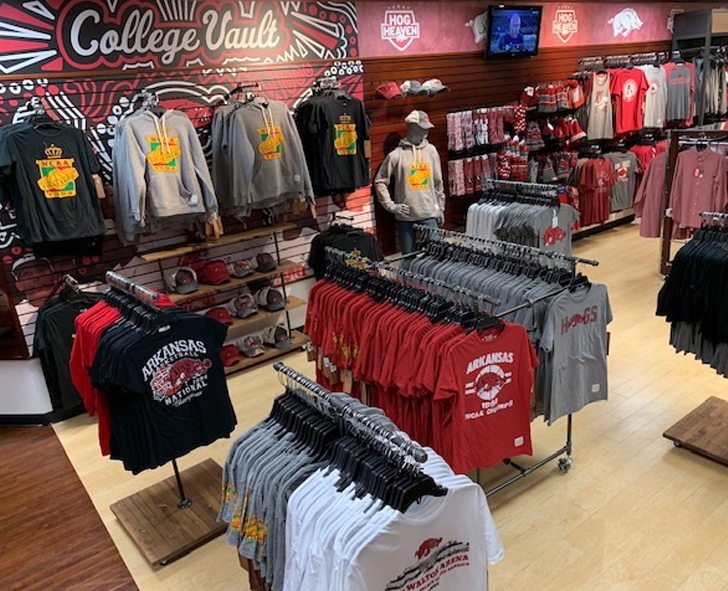 Brands Fans Love
Dyehard by Follett offers a comprehensive assortment of the most in-demand products and sideline brands, which includes a range of styles, personalized jerseys, and cutting-edge merchandise. Our good, better, best pricing structure makes it easy to offer merchandise at price points that work for every fan.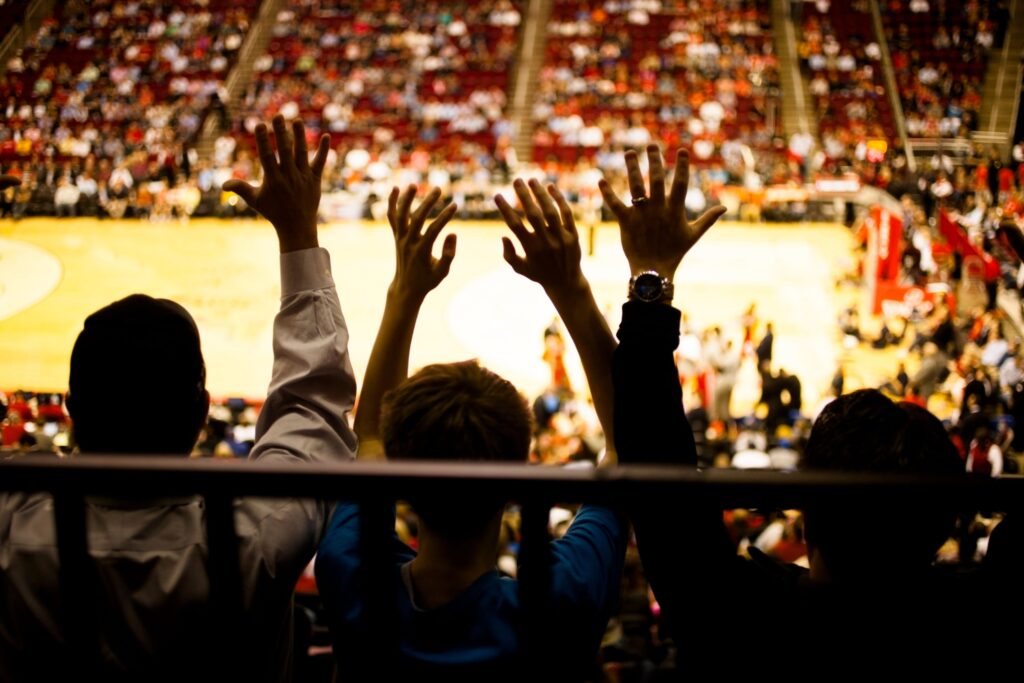 Blog
3 Takeaways from the Follett x Dyehard Partnership
Explore the latest updates about the one-of-a-kind Dyehard and Follett partnership.
Learn More