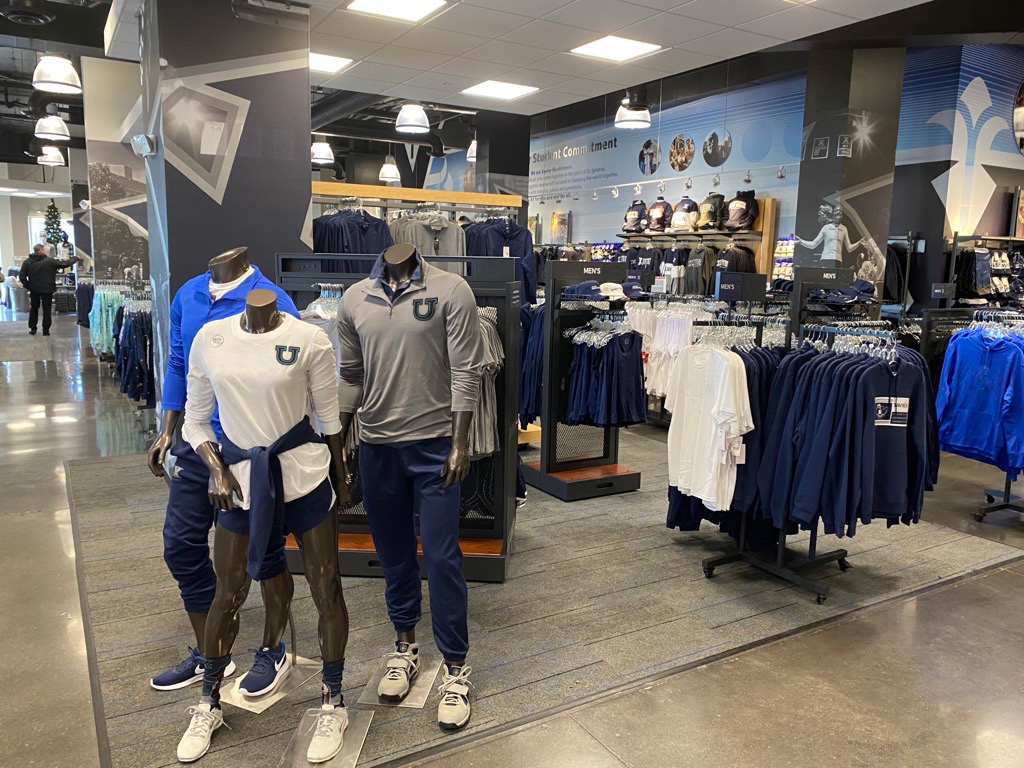 Campus Solutions
The campus store is the embodiment of your school's rich history and a symbol of what's next. As the industry's leading campus retailer, we pride ourselves on delivering a store designed to reflect your image impeccably. 
Imagine the possibilities
Our team collaborates with you to build the store experience of your dreams, with fresh designs
that honor your school's traditions and prioritize inclusivity.
WHAT OUR PARTNERS SAY
"IU's decision to partner with Follett was based on shared values and common goals that will directly support student success. Follett's innovative approach to campus retail, e-commerce capabilities and affordable course materials will help support a successful higher education experience for IU students."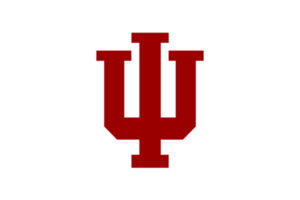 Valerie Gill
Associate Vice President for Business Partnerships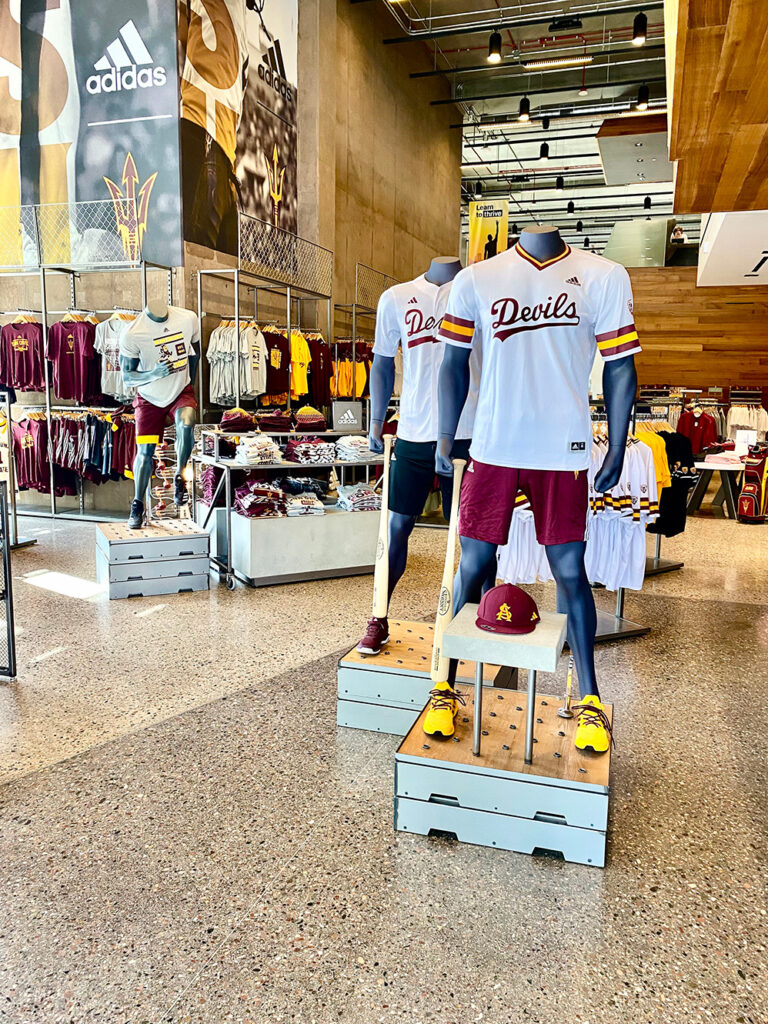 Custom-Tailored Solutions
Partnership means fully immersing ourselves in your campus culture to create a unique store experience that meets all your objectives. We'll make sure every detail of your vision aligns, across course materials, premium and cost-conscious branded apparel, convenience items, technology, and more.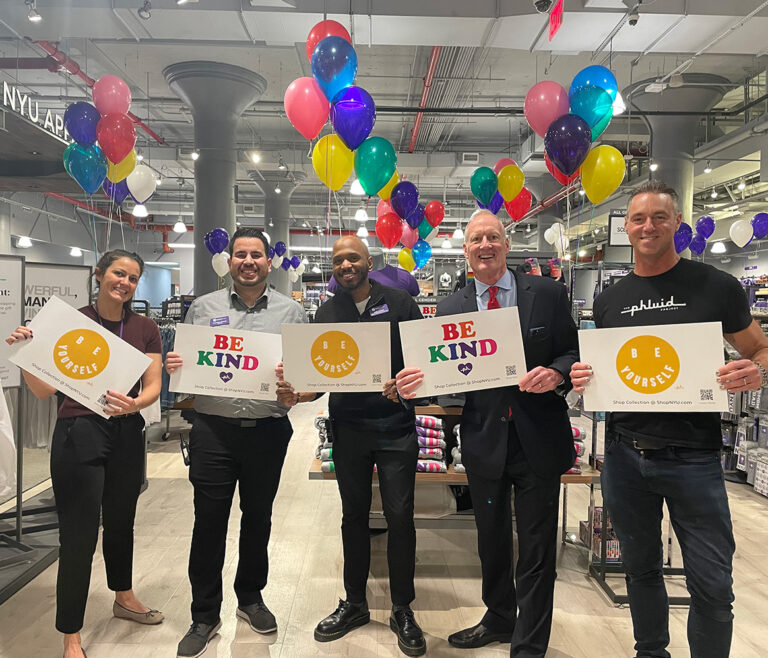 Events that Inspire Community
Follett is proud to support programs and events that bring students, instructors, fans, and alumni together. We're excited to help create the on-campus moments that strengthen school spirit, from book signings and author events to pop up shops and game day celebrations.
Future-Forward Design
Our expert visual merchandising leaders help you elevate the campus store experience to reflect your school's unique spirit. With data-driven strategies and creative storytelling, we curate vibrant displays that breathe life into your campus store, driving engagement for every customer.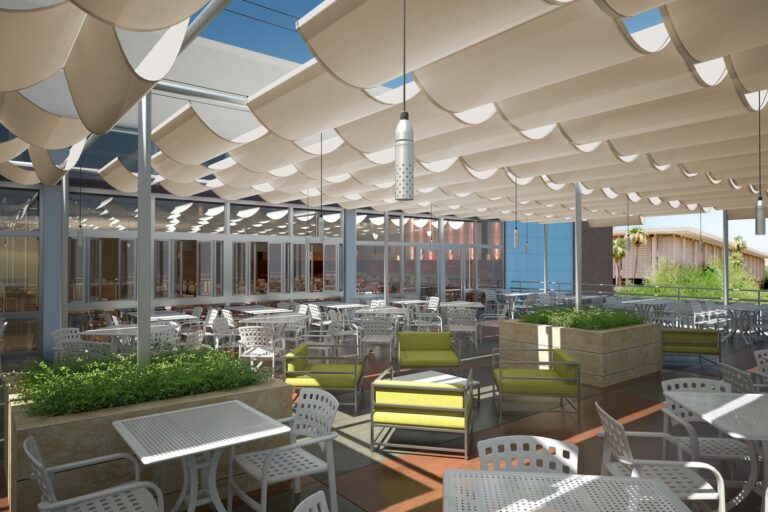 A Commitment to Sustainability
We prioritize sustainable design practices and pay close attention to the energy that we consume in the 1,000+ stores we support. We're constantly striving to minimize our carbon footprint through the use of renewable materials like bamboo, post-consumer recycled content, and low VOC paint.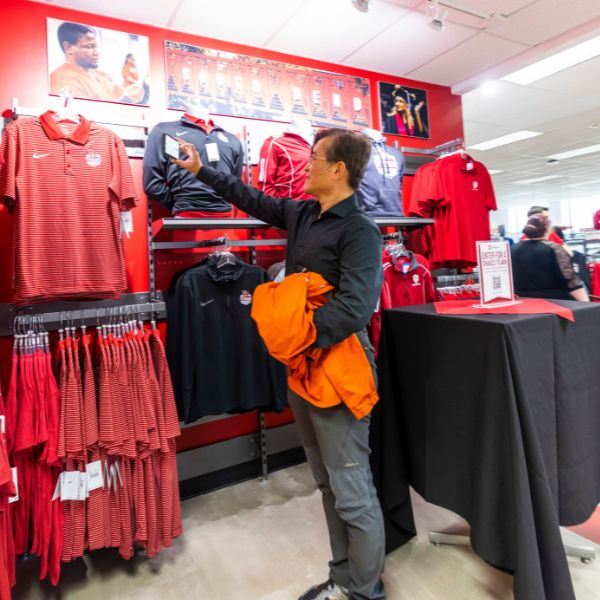 Blog
A Vibrant Transformation: Hammes Bookstore @ IU South Bend
Discover the remarkable transformation of Indiana University South Bend's campus store, in partnership with Follett's team of design experts. 
Learn More