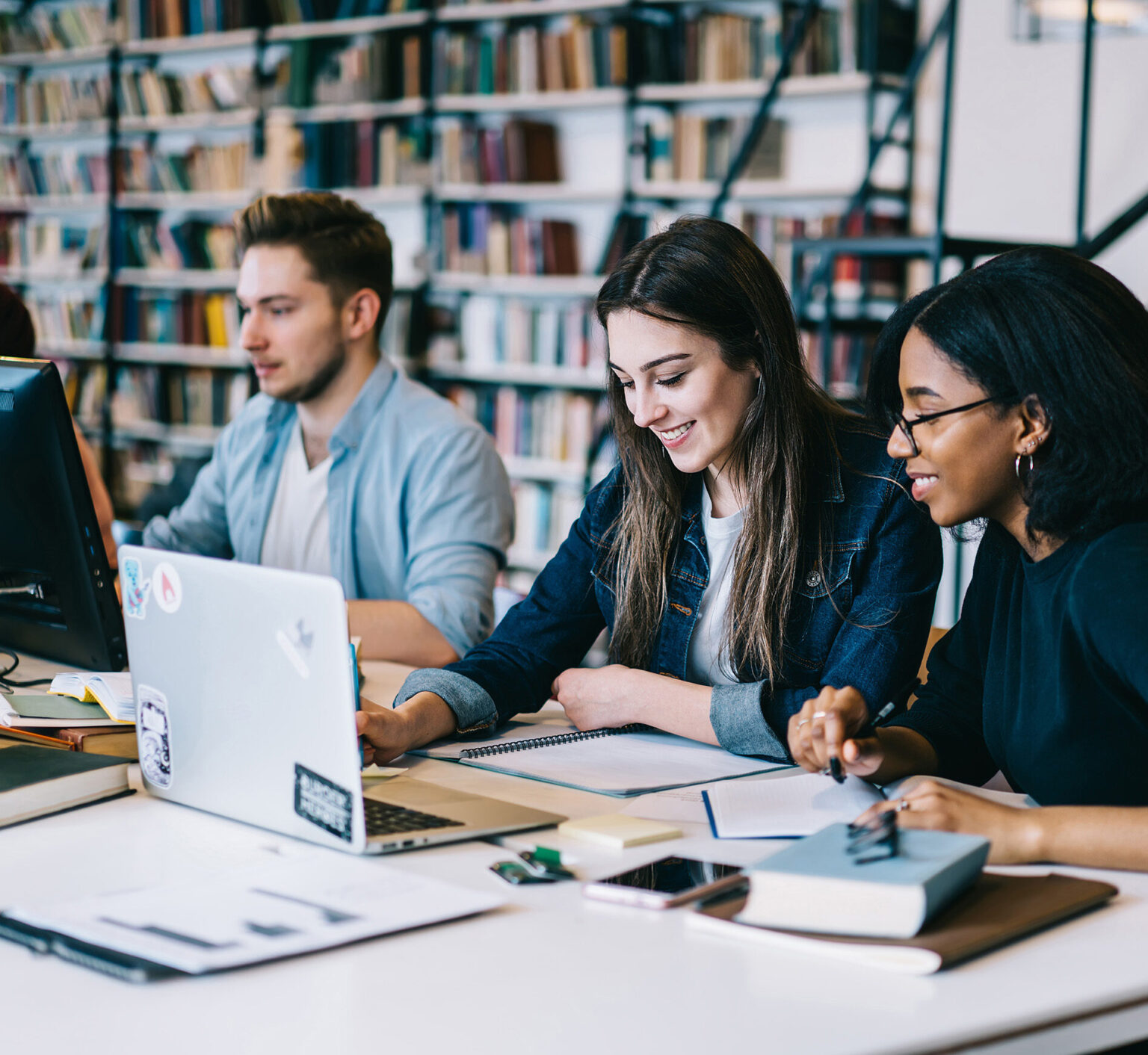 Who We Help
Campus Auxiliary Services
We're here to help you elevate the experiences that make your campus unique, contribute to school pride, and grow revenue. 
We immerse ourselves in your campus culture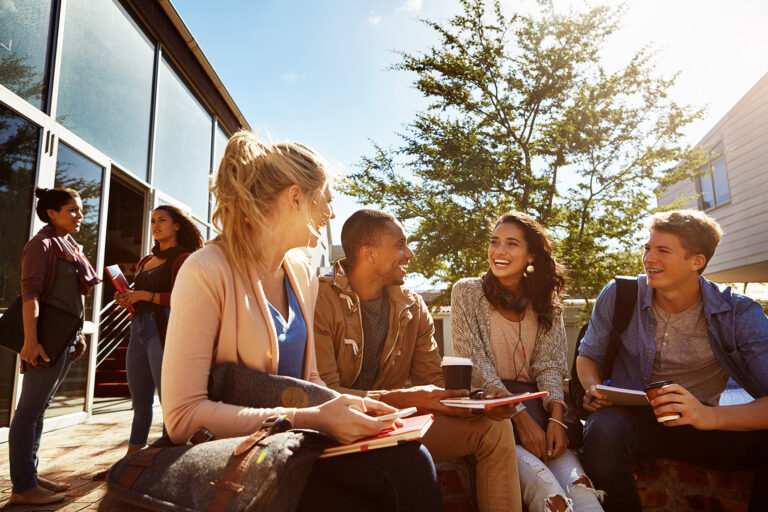 Tailored Solutions to Meet Your Community's Needs
In partnership with you, we create custom experiences designed with your community in mind. Our solutions support your campus at every stage of the academic journey: delighting prospective students with new gear, ensuring current students thrive academically, and creating unique ways to engage alumni.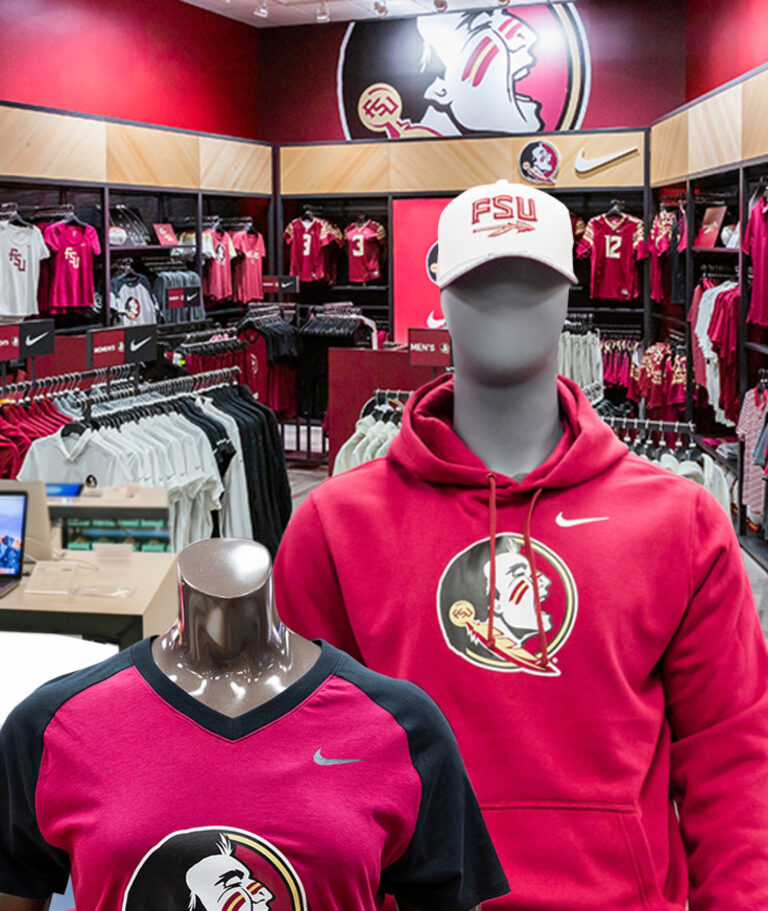 An Unmatched Assortment
We collaborate with hundreds of well-known and up-and-coming brands to offer the latest trends in apparel, technology, health and wellness, and convenience items. Our scale and direct relationships with vendor partners helps ensure that we always have the items students need in stock and ready to go.
With our made-to-order merchandising solution, Follett On Demand, you can help every club, group, and sport show their pride with branded and personalized garments, gifts, and supplies at industry-best lead times.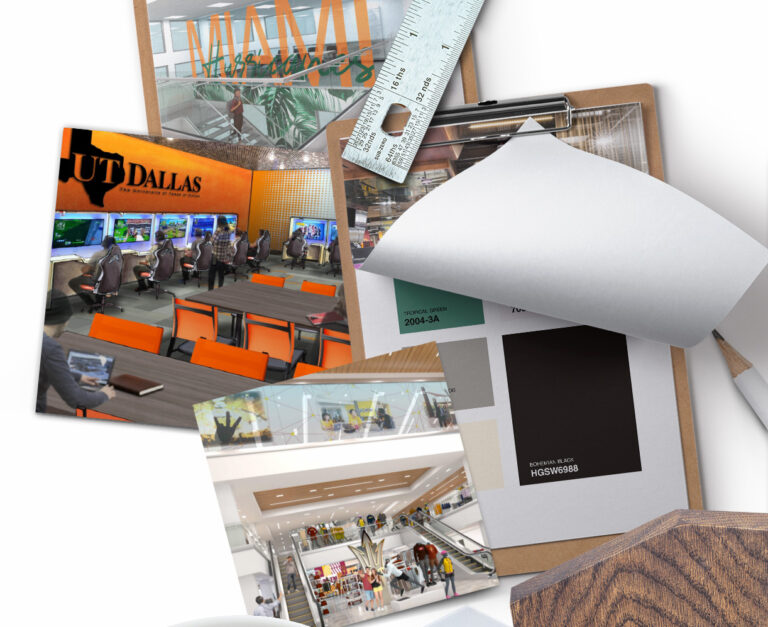 The Store of the Future
The campus store has evolved from a place to buy textbooks to a retail experience designed to engage and delight every member of your campus community. We're proud to work with campus leaders who are thinking outside the box to develop experiences that incorporate modern design, inclusive and inviting spaces, and sustainable materials. We work with each campus to create a curated selection of apparel, gifts, supplies, and technology to ensure every customer finds something they'll love.
Our seamless integrations give students one-click access to course materials within the campus LMS, ensuring that students have convenient access to the materials they need to succeed. When course material access is moved into the systems that students and faculty use to facilitate learning, your store can explore new opportunities to reimagine the retail experience.
WHAT OUR PARTNERS SAY
"This [course materials] program is a win for the students, a win for the university, a win for faculty and a win for the bookstore. Students are guaranteed their course materials at a reasonable price and in time for the first day of class."
Patrick Linn
Director Auxiliary Services, University of New Orleans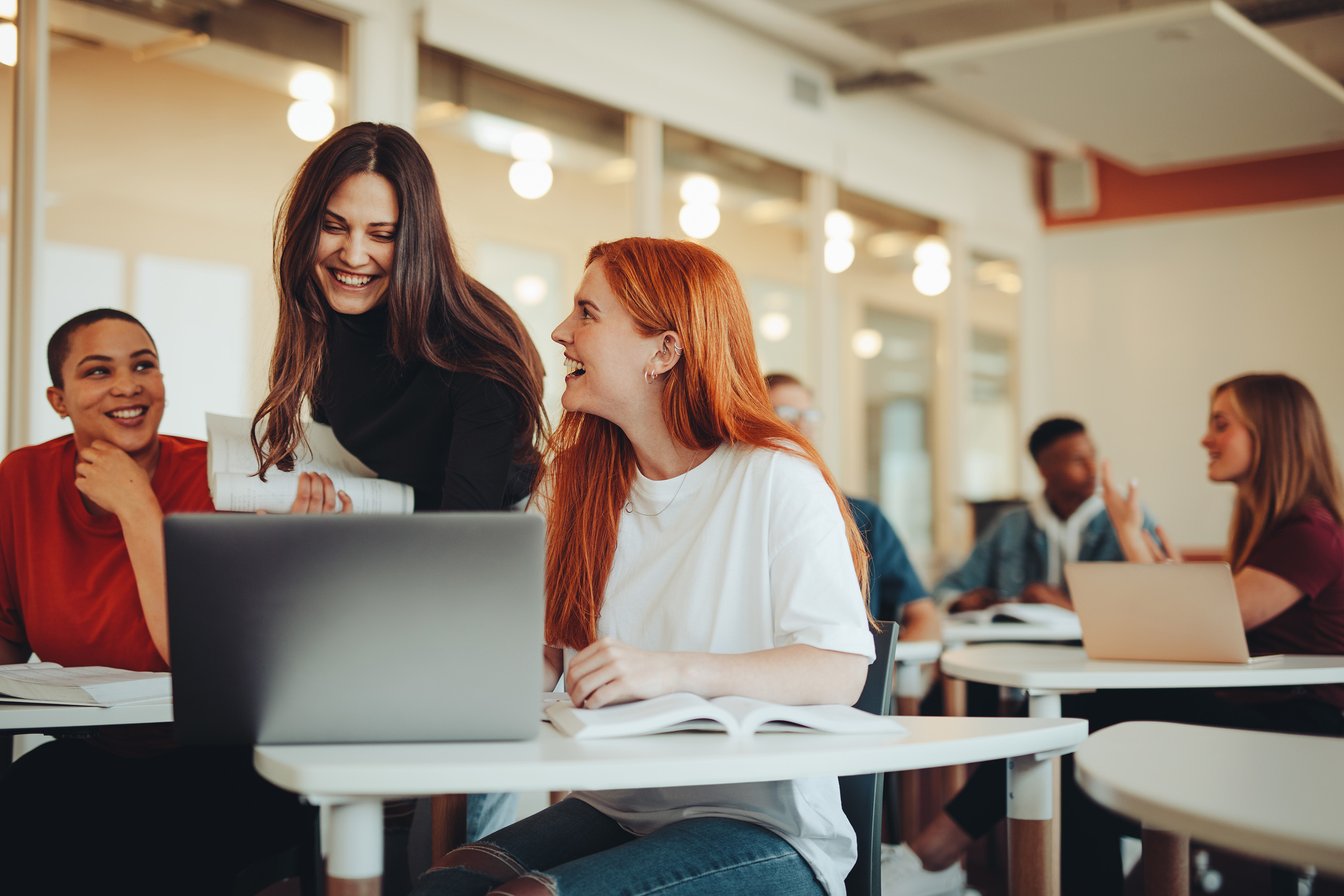 Learn more about our virtual and hybrid stores.
Find the solution that meets your community's unique needs and drives engagement.
See how it works