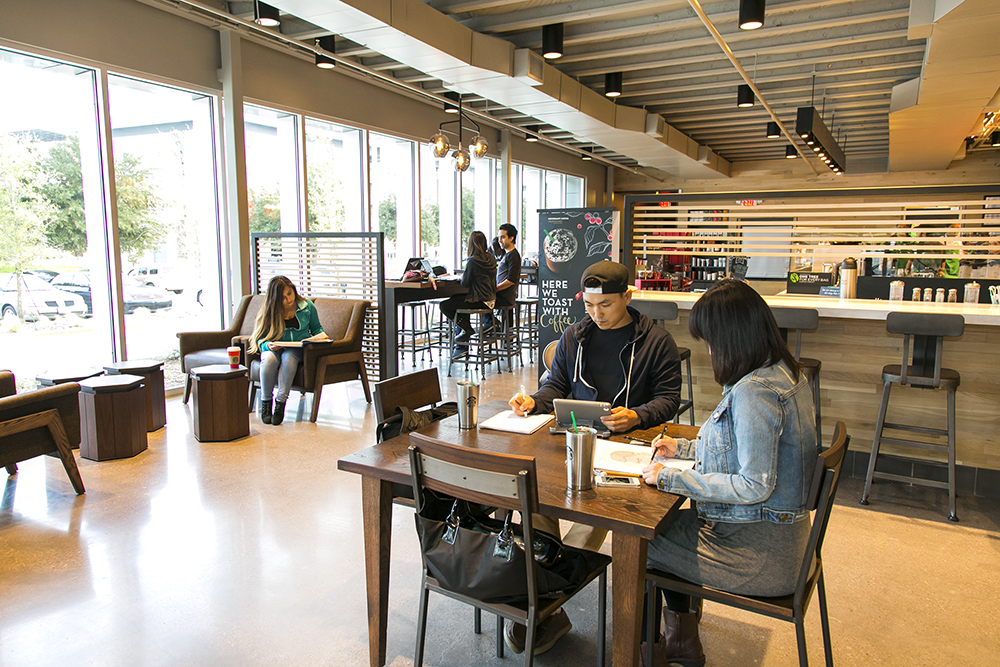 Keep your community fueled for the academic journey with our café and convenience solutions offering food and beverage options from international and local brands.
Fueling campus life
Discover customized café and convenience offerings, designed for your community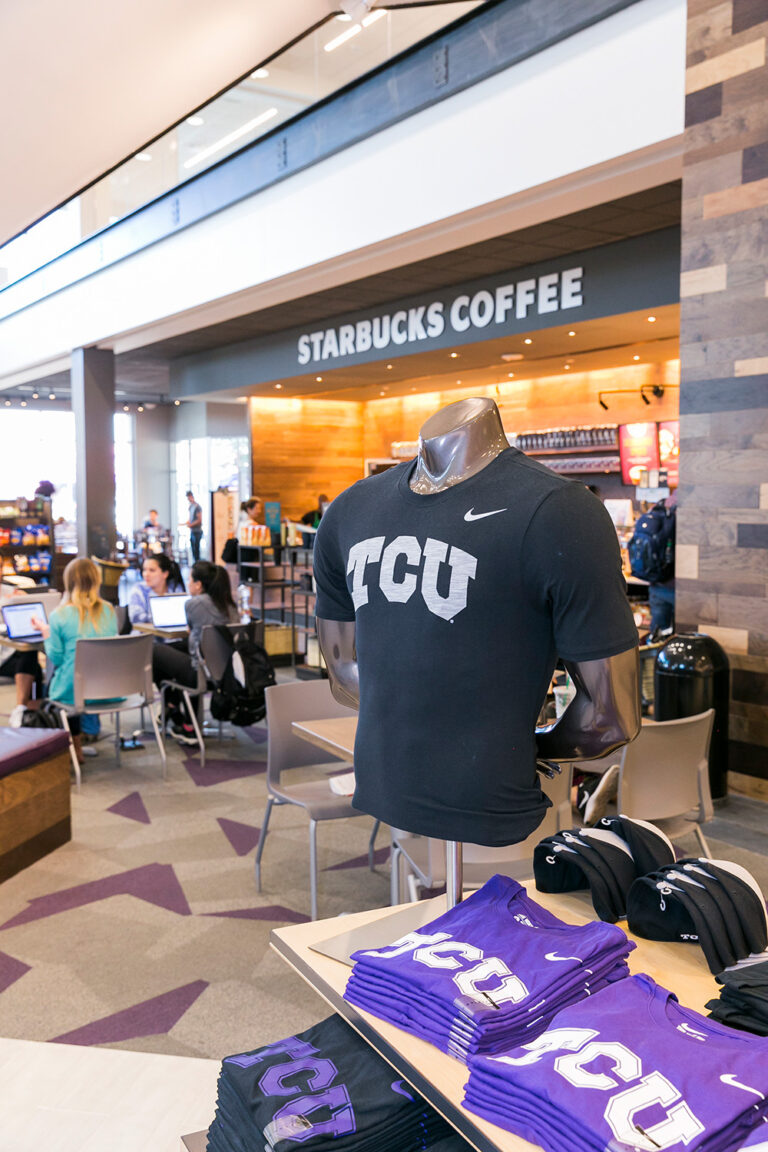 Campus Cafés
Follett's cafés provide a welcoming atmosphere with a variety of food, beverage, and coffee options. Working closely with you, we create a café experience that embodies campus culture and adapts to evolving preferences.
We partner with well-known brands like Starbucks, Peet's Coffee & Tea, and Seattle's Best Coffee to align to local preferences and make your café a campus destination.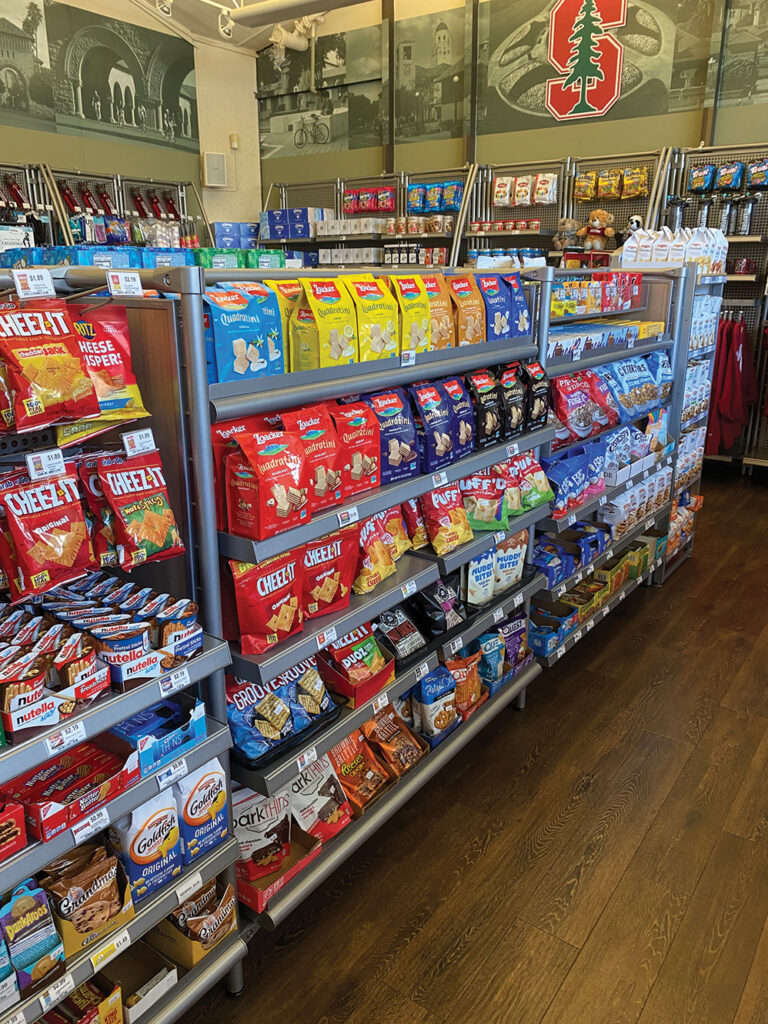 Convenience and Well-Being  
With a well-stocked campus convenience store, students from all walks of life can get the food, beverages, and everyday items they need to feel their best.
From healthy snacks and instant meals to personal care items and over-the-counter medications, we stock your campus with everything that keeps your community going.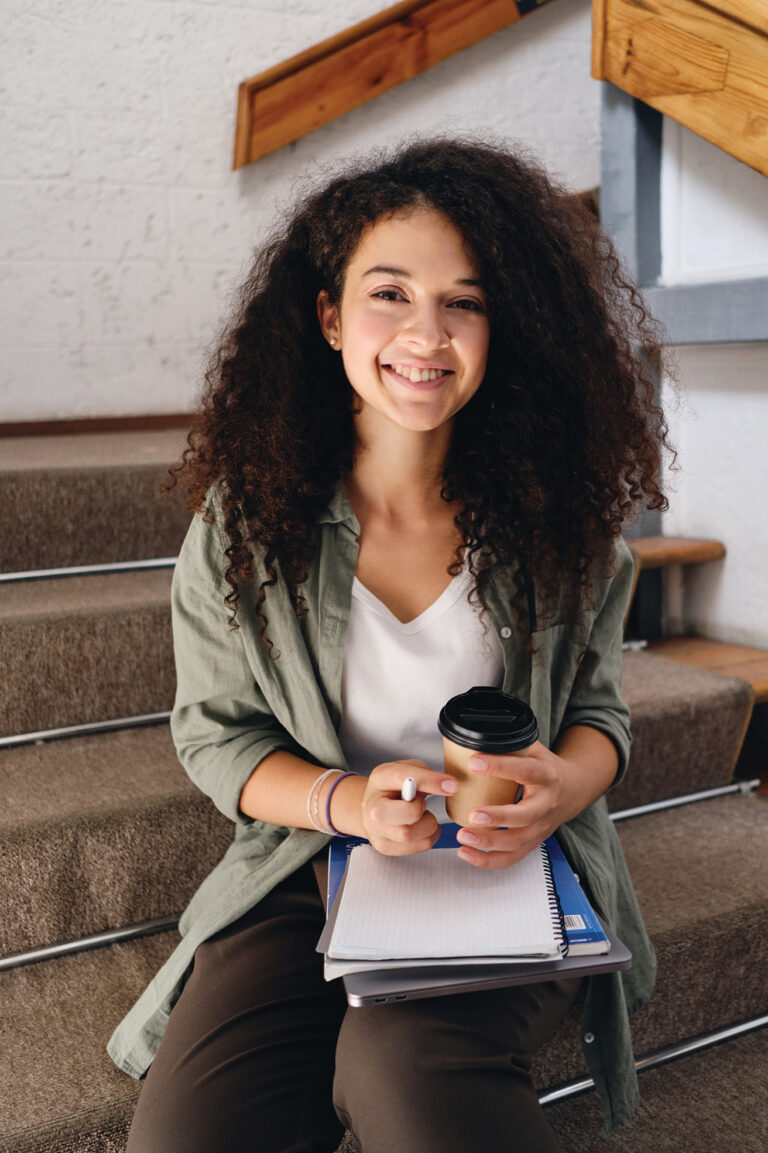 Grab 'N Go
We're constantly looking for new ways to integrate food and convenience into the store of the future.
With busy academic schedules, Grab 'N Go items such as prepackaged sandwiches, baked goods, snack foods, beverages, fresh fruit, and other self-serve items help students, visitors, and staff quickly refuel.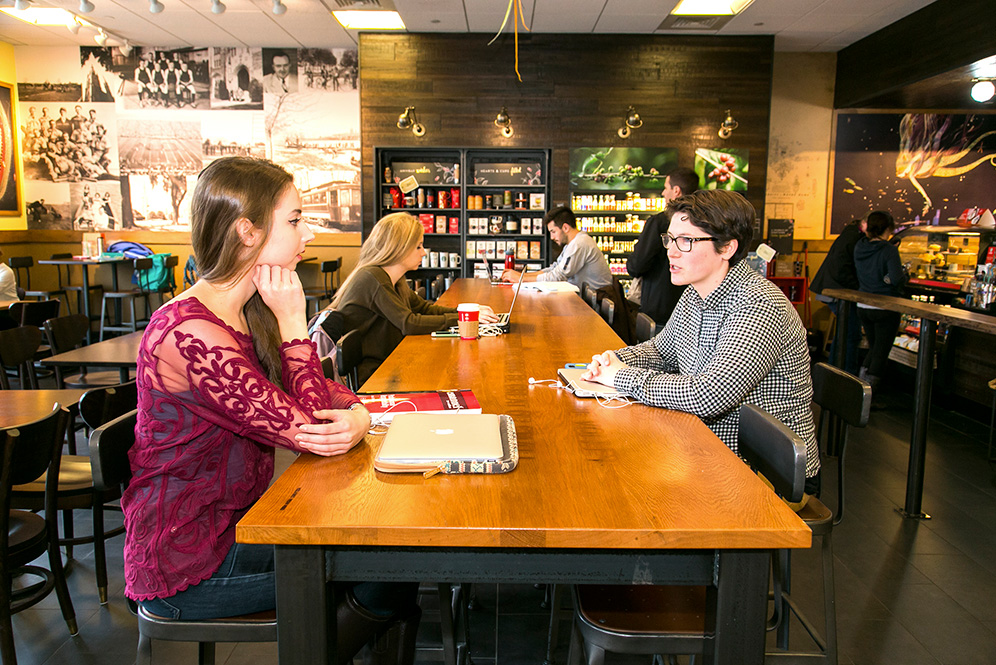 Get inspired
See how one campus revitalized their store as a destination to gather, refuel, and recharge.
Watch the Video