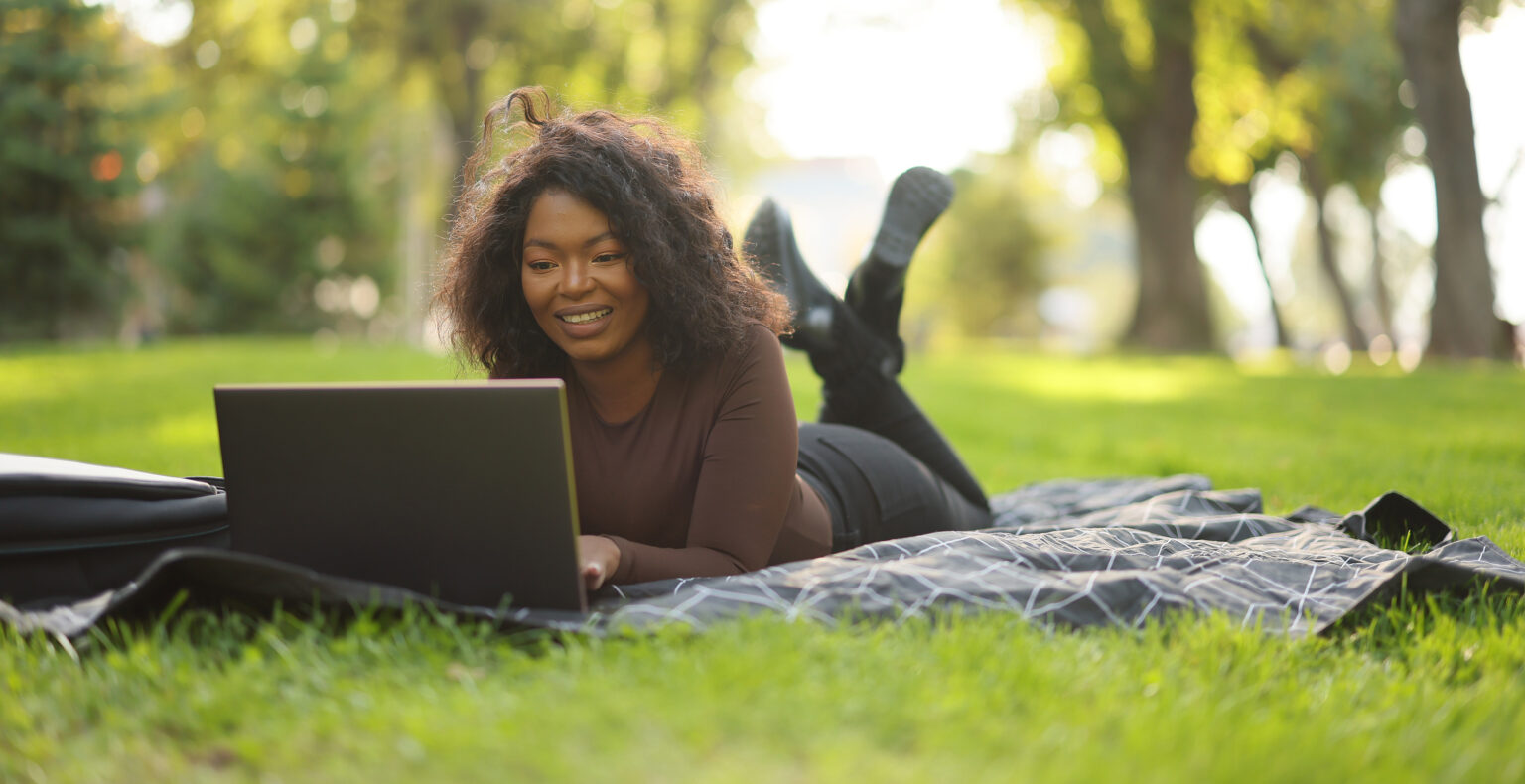 Campus Solutions
Offer an unmatched selection of course materials and general merchandise with a virtual store powered by Follett. Virtual stores, paired with seamless course material integrations powered by Willo Labs, offer students and faculty unmatched convenience and security, along with a streamlined shopping experience.
Explore our virtual solutions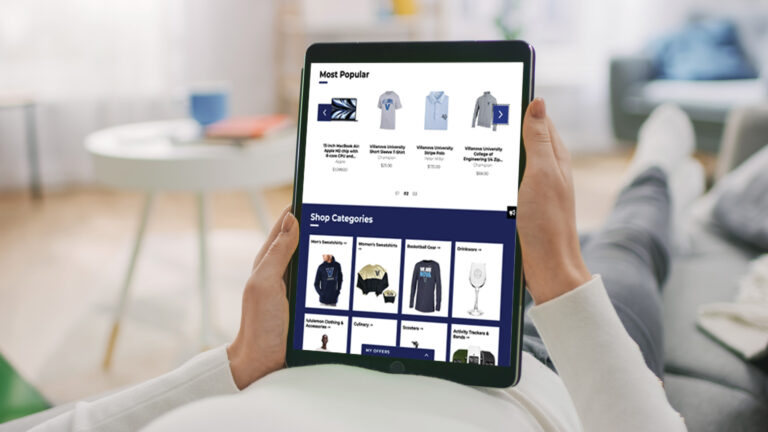 Everything Students Need, Online
An online store allows you to offer a huge selection while reallocating physical space on campus to other needs. Students can shop for the resources they need—gear, course materials, and tech—all in one place, with personalized recommendations, flexible delivery options, intuitive search, and more.
Whether you're moving your store fully online or offering a hybrid store model, Follett offers the course material and omnichannel expertise to meet your unique needs.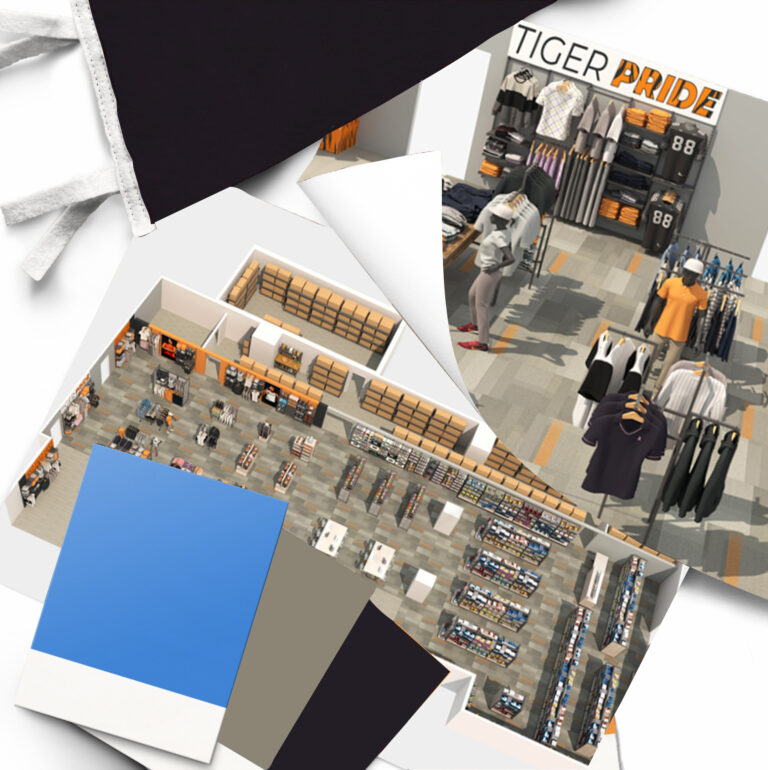 Reimagine the Course Materials Space
Moving course materials online can unlock new opportunities to maximize your store as a modern destination for technology, supplies, merchandise, and convenience items. Talk to us about how schools like yours are creating a store experience that's the best of both worlds.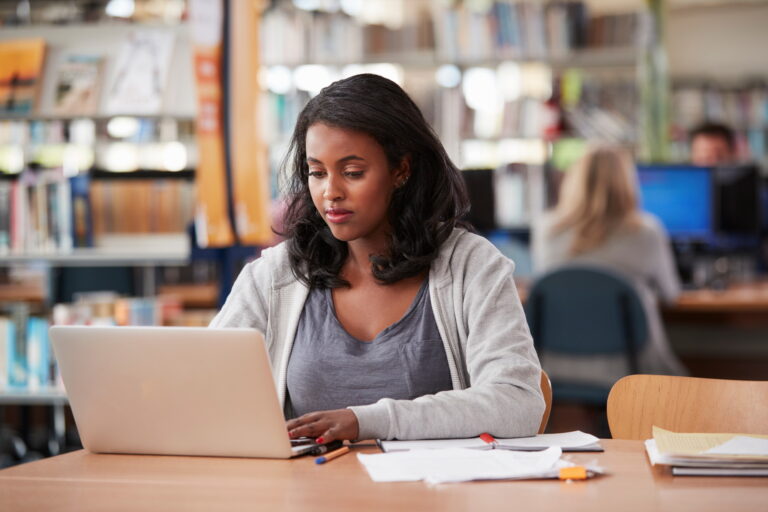 Discover What's Possible with Digital-First Access Programs
Regardless of your store model, Inclusive and Equitable Access programs deliver a convenient, centralized experience that gives students seamless access to materials on day one of class. Students receive course materials at a significant discount compared to the cost of new textbooks, and instructors enjoy complete academic freedom to select the best materials for their course.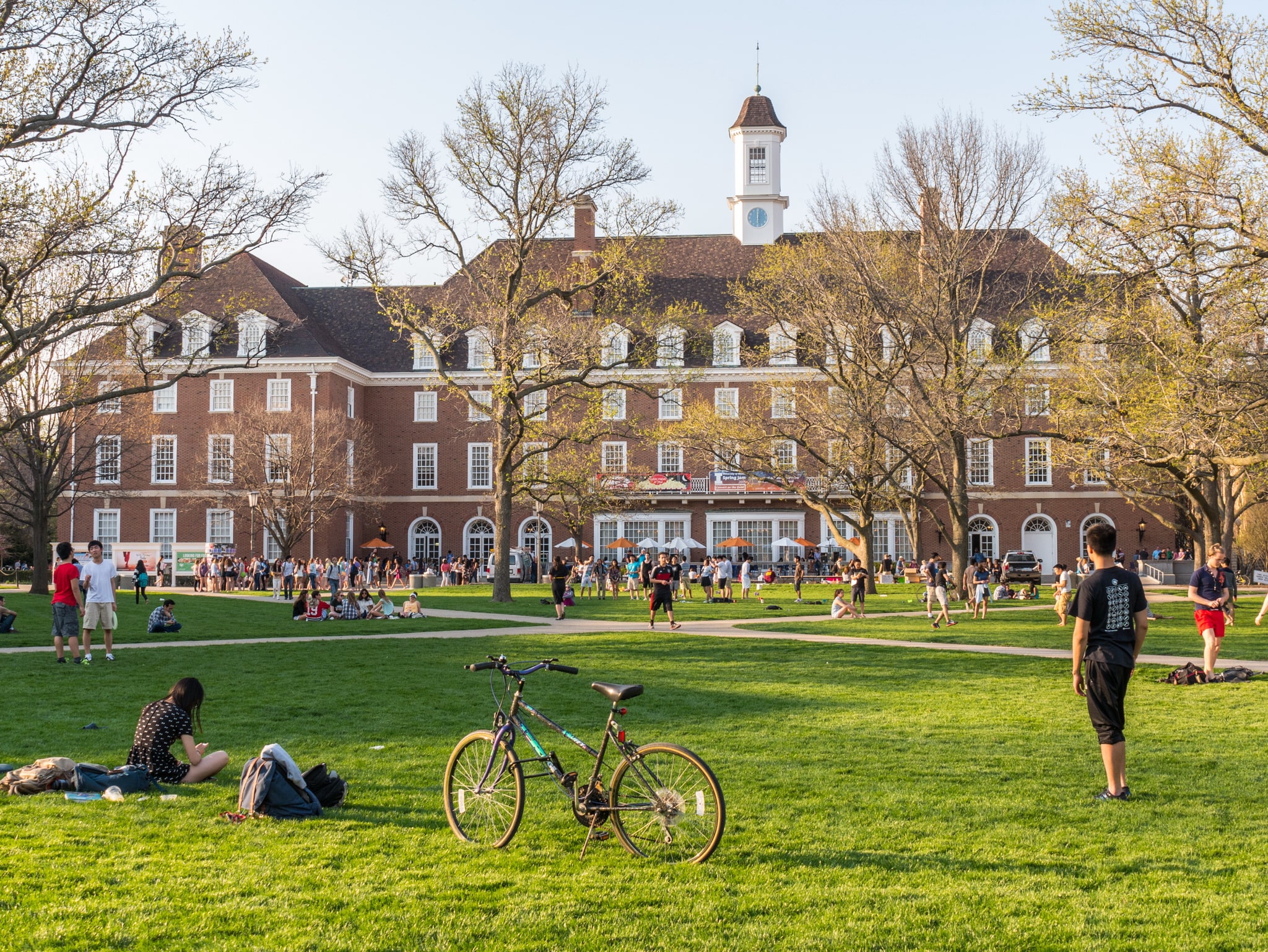 Make your virtual experiences seamless
Our integrations give students and faculty a consistent and secure experience, from content adoption to student purchase and beyond. The best part? With a single integration to access all digital learning materials, your IT team will save hundreds of hours each term.
See how it works