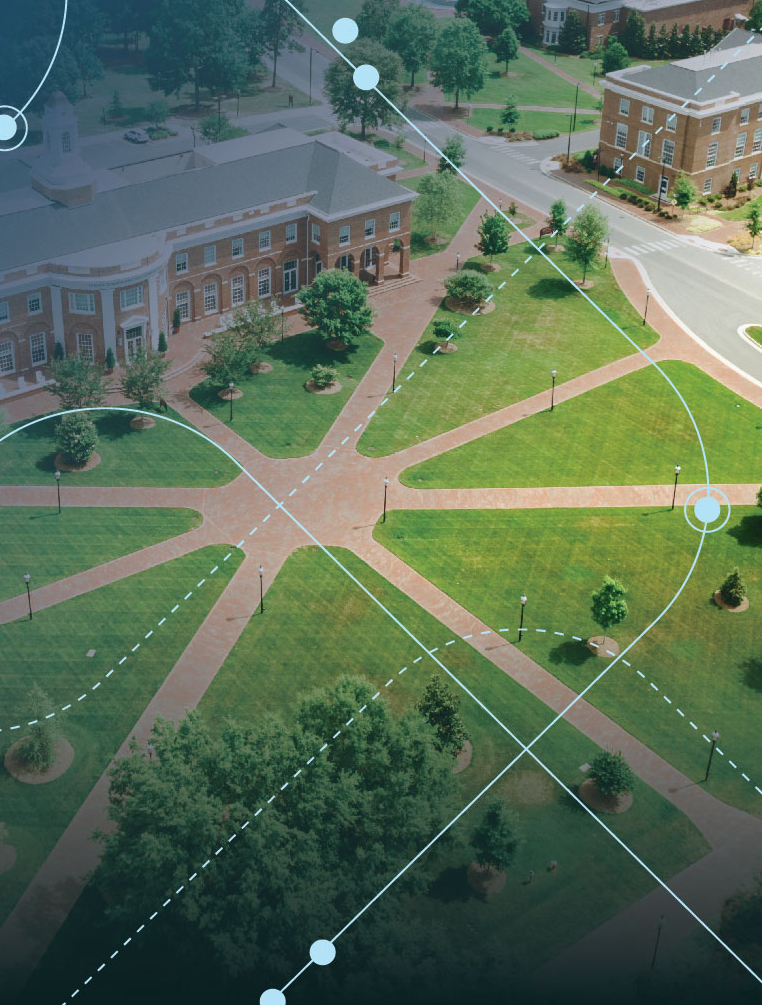 Who We Help
Deliver impactful, seamless experiences for everyone in your campus community to prioritize convenience, increase affordability, and protect data privacy.
Transform how your campus runs with a single integration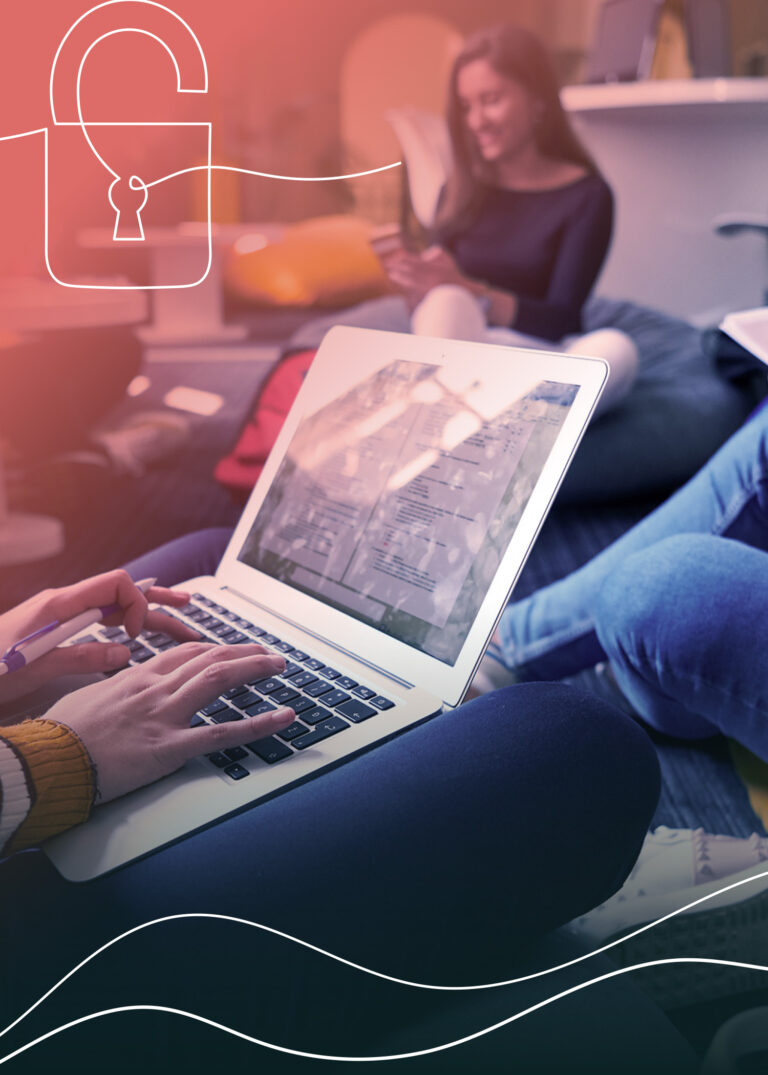 Keep Student Data on Campus
Want to put a lock on one of the biggest data privacy risks on campuses today? When you use Follett's technology to power course materials access in the LMS, we offer best-in-class privacy tools that provide control over student data sharing with third parties. Our integrations protect your data with encryption that exceeds industry standards, ensuring the highest level of LTI security. We don't store any student grade or financial data, so it's never at risk of exposure.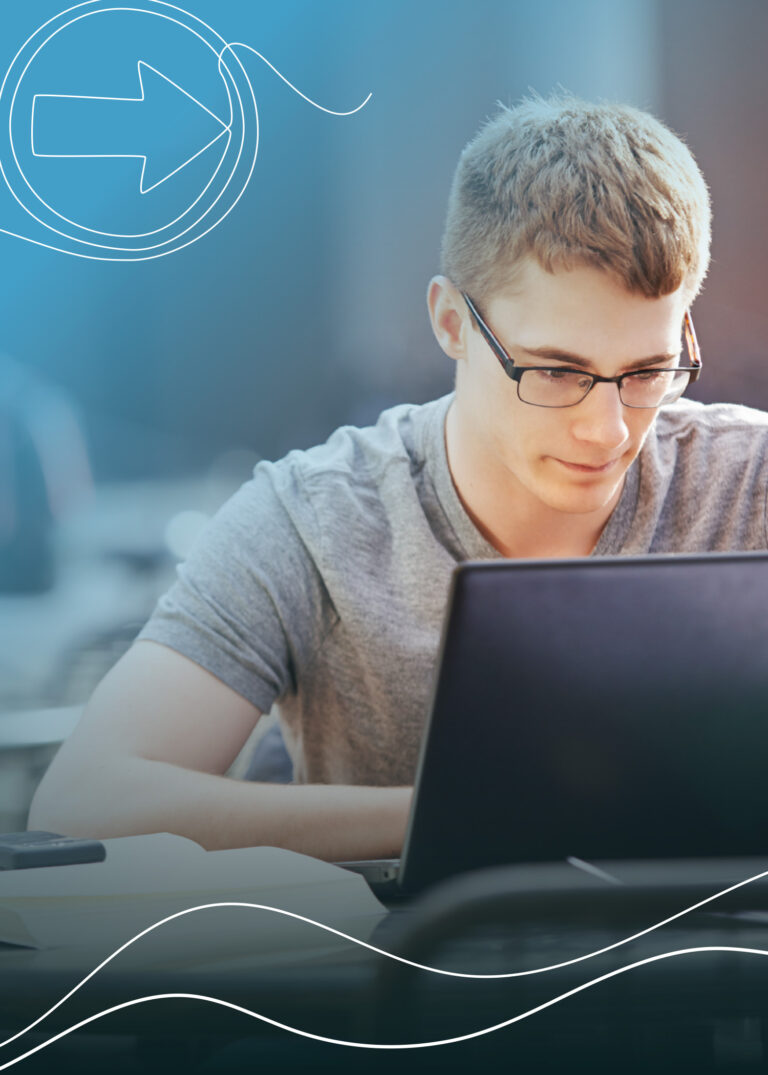 Support Effortless Access to Learning
With Follett's technology, we make it possible to access thousands of digital learning tools with a single LMS integration, allowing students to get all their learning materials quickly and easily with just one click. On average, only two hours of integration time are needed for IT teams to get up and running.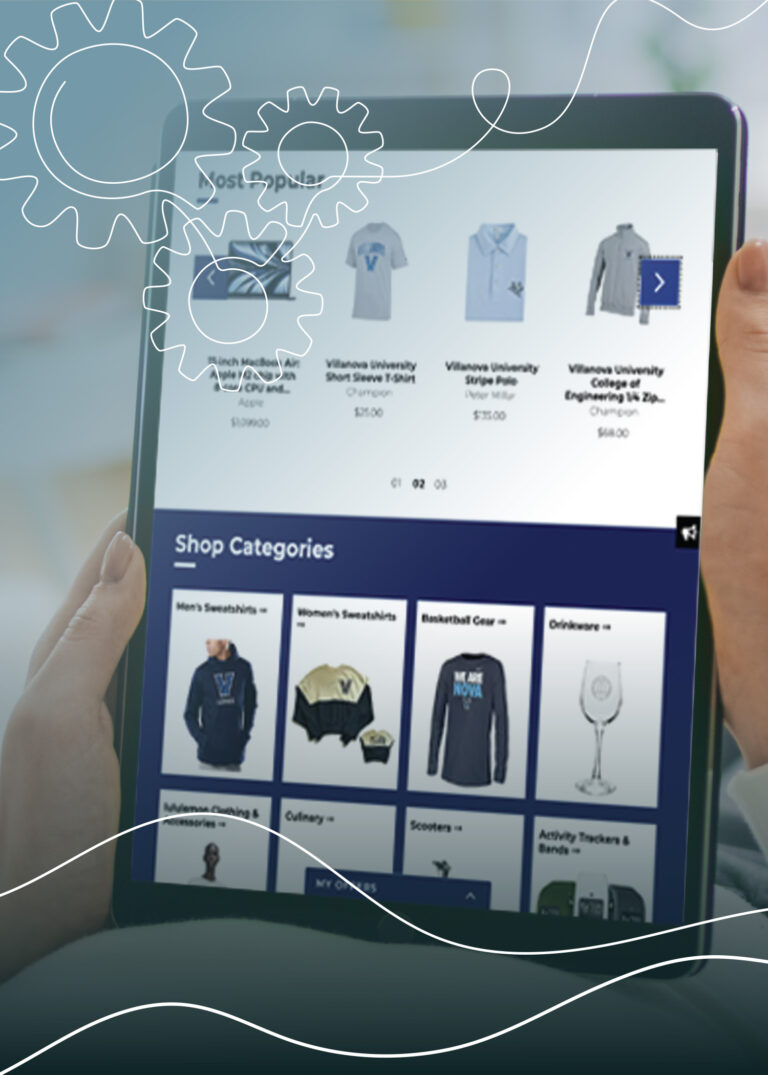 Deliver a Seamless Experience that Benefits Everyone
With Follett, you can see the difference at every stage of the academic journey, from course materials to financial aid, ecommerce shopping and more. Our in-store point of sale systems can track sales down to the SKU level, provide auto replenish reports, and integrate multiple payment methods. For students, finding and purchasing the course materials they need has never been easier.
WHAT OUR PARTNERS SAY
"When students log in to a course through their LMS, they can see that the course materials are no cost, low cost, or reduced cost. Through UNL's affordable textbook program STAR, we've saved students an estimated $9.3 million compared to the cost of new textbooks."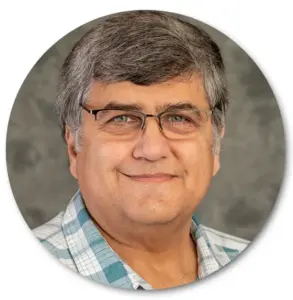 Brad Severa
Academic Technology Support Specialist, University of Nebraska-Lincoln