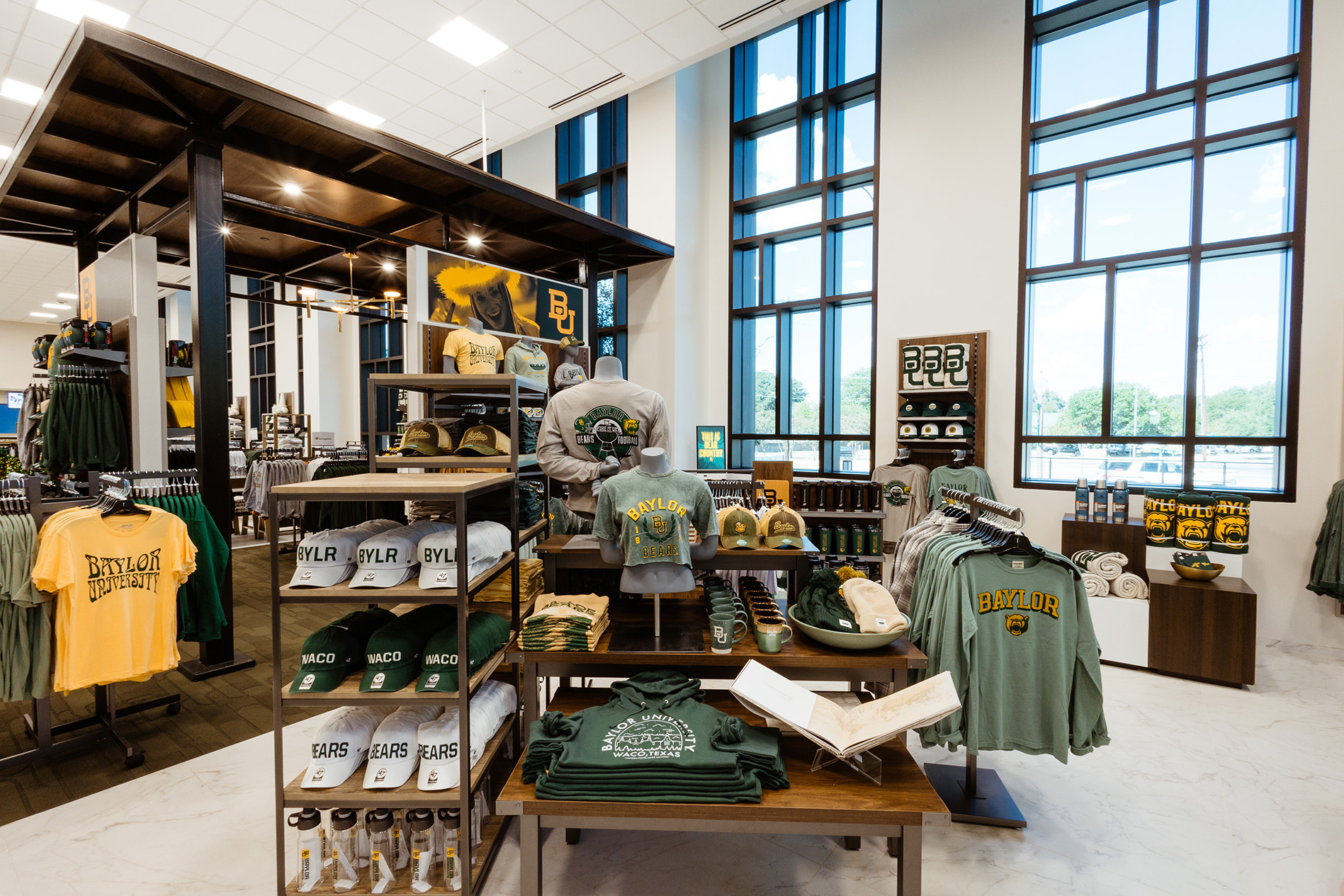 Everyone on your campus deserves access to merchandise that represents them. In partnership with over 300 vendors, we offer an assortment of apparel, accessories, and supplies from local, national, and diverse brands to ensure every customer can find something that meets their needs and helps them celebrate campus pride.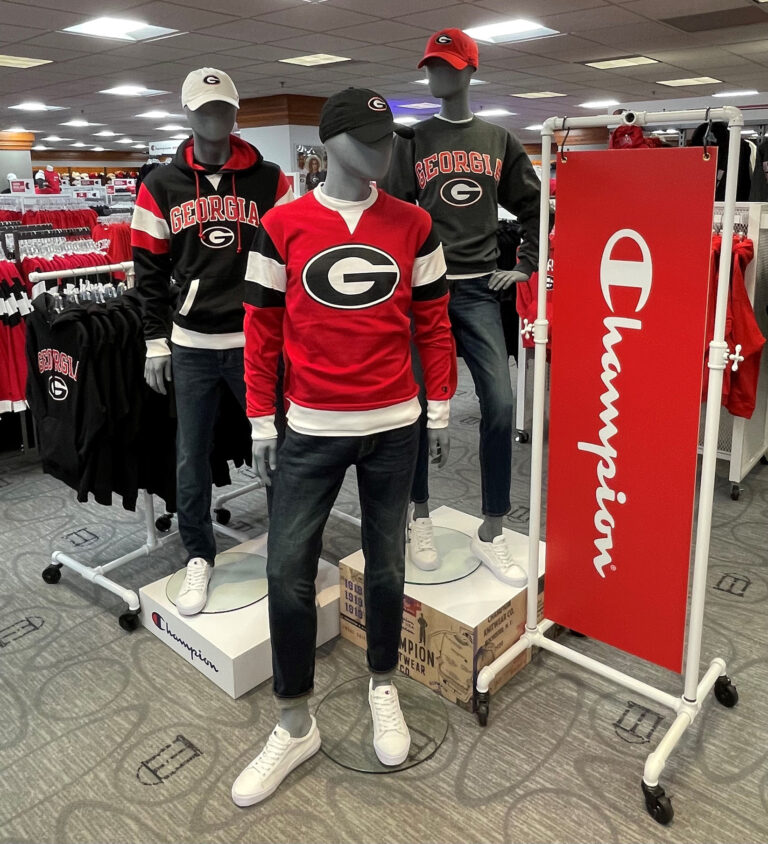 Core Selection
Follett helps you deliver an eclectic assortment of cost-conscious branded apparel that captures the spirit and pride of your campus.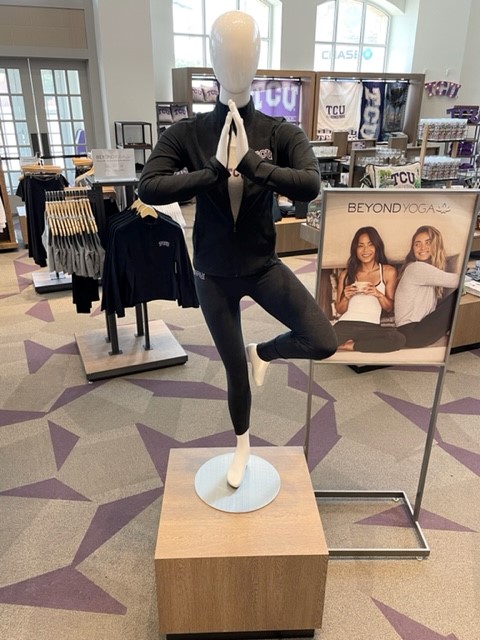 Special Collections
Celebrate your school's unique identity with premium collections from cutting-edge vendors, designed for today's students.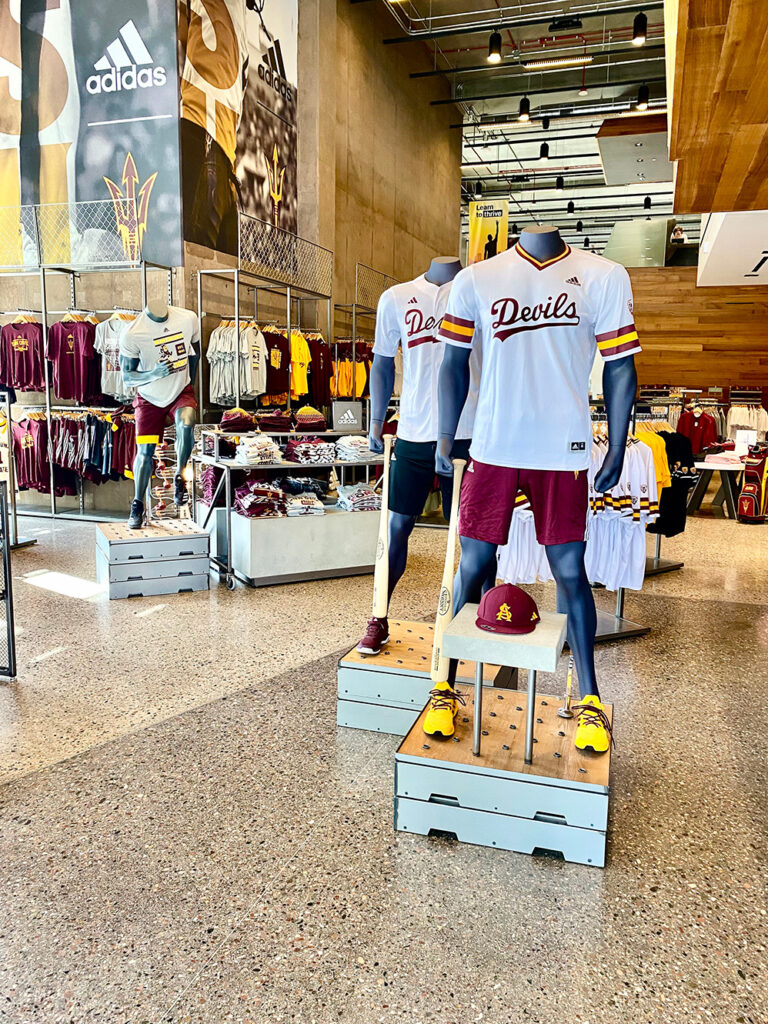 Sideline Brands
Ensure that fans have everything they need on game day and beyond with merchandise and styles that champion your school's athletic program.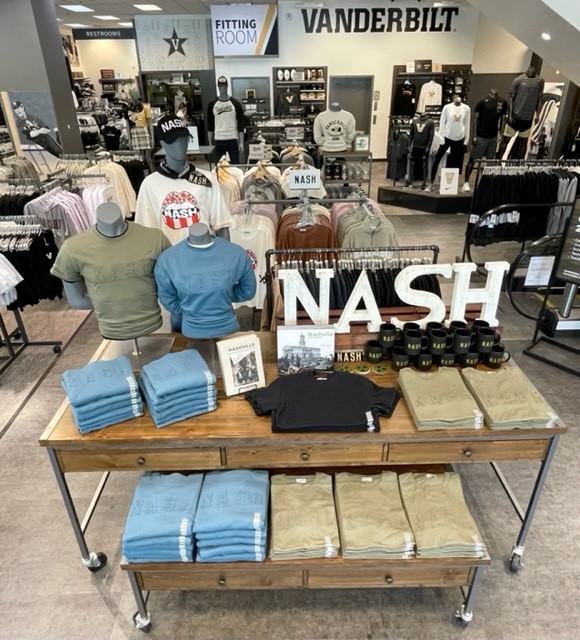 Hyperlocal Brands
Embrace your community with locally-sourced apparel from brands and small businesses that your campus knows and loves.
"We wanted to create a brand that gave women students a sense of belonging, with trendy and fashion-forward styles that they actually want to wear. We're grateful to Follett for supporting minority women-owned businesses like ours. "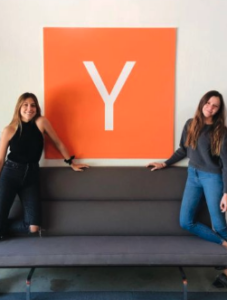 Cecilia Gonzalez and Kimberly Robles
Founders, Hype and Vice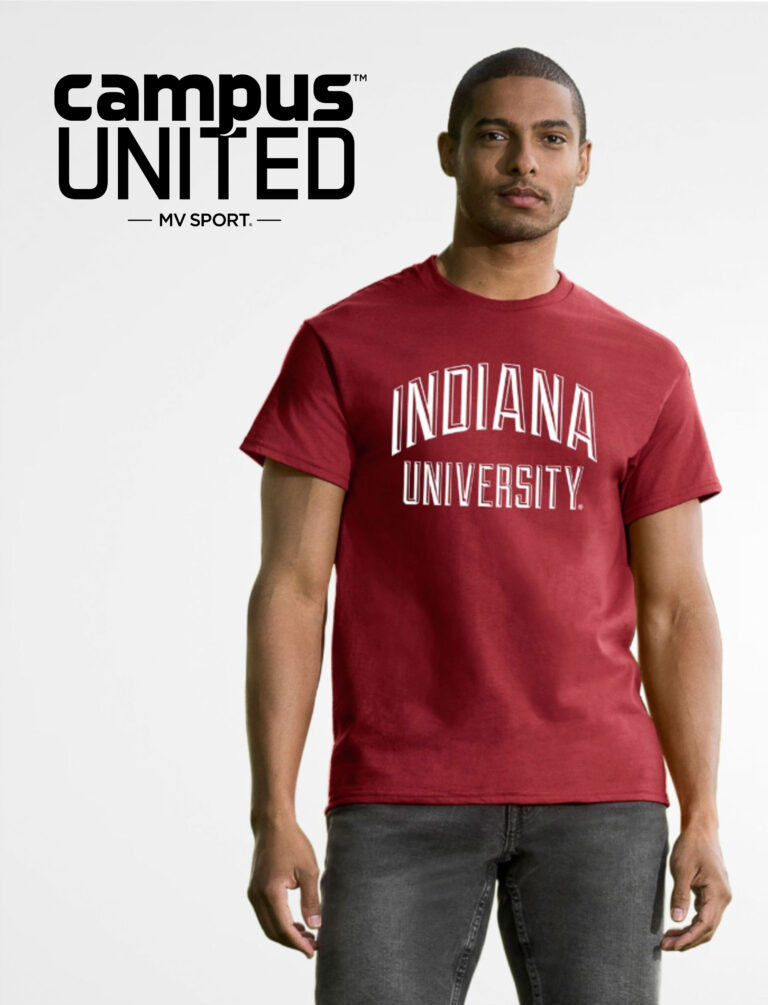 Campus United: Classic Campus Looks for Less
We're dedicated to ensuring that every student feels represented and supported from the first time they step on campus. That's why we're excited to introduce Campus United: classic campus apparel including hoodies, t-shirts, and crewnecks, at value prices, so every student and customer can celebrate campus pride.
Now available at 1,000+ campus stores, Campus United embodies a timeless style that makes students feel their best. Learn more about Follett's commitment to equity and inclusion, from course materials to merchandise.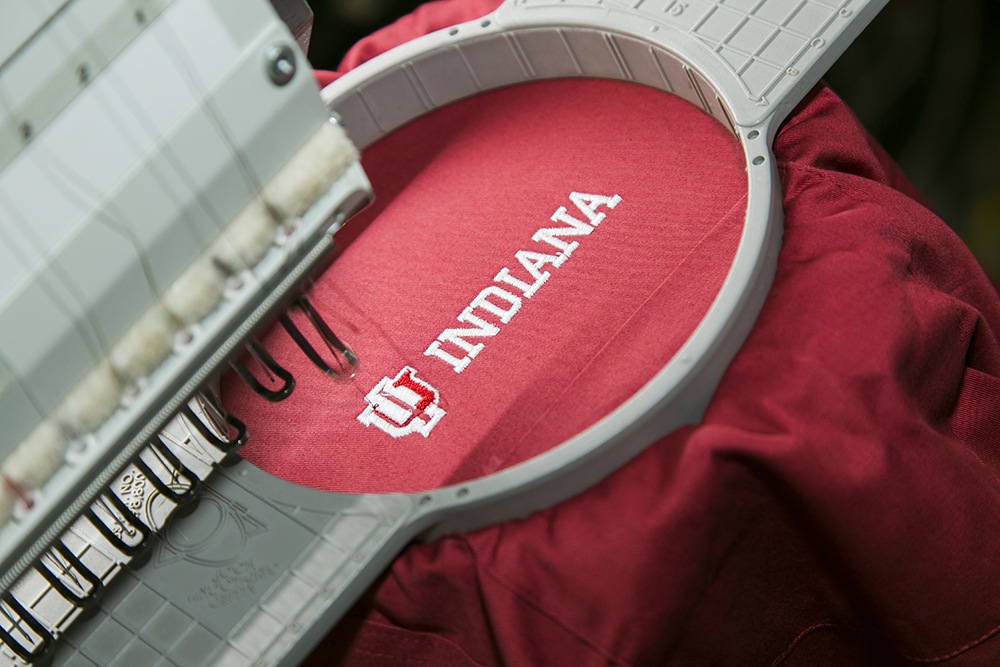 Personalized & Made-to-Order
Discover the future of campus merchandise with Follett On-Demand. Our tailored approach brings your school's brand to life, delivering custom gear for game-day, special events, staff gifts, and more with the convenience of no minimum orders or hidden fees.
Learn more about Follett On-Demand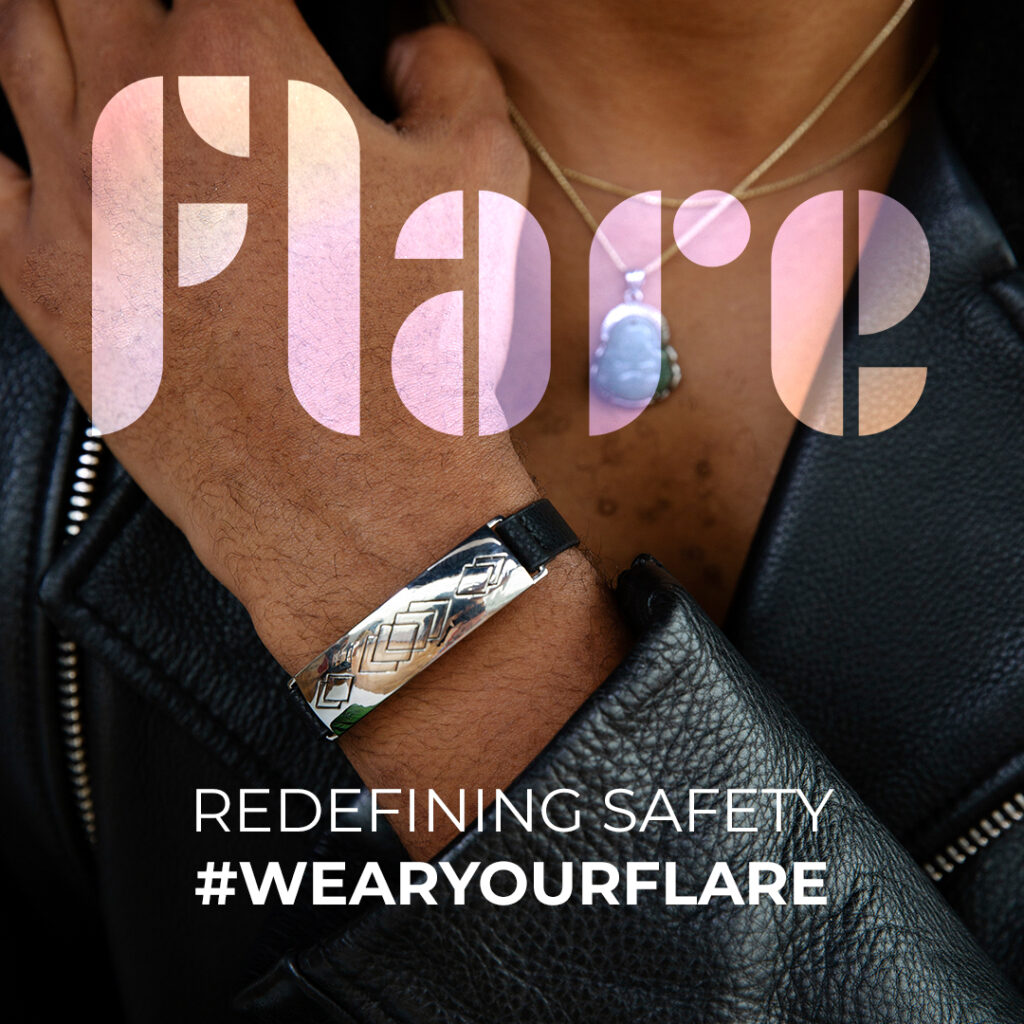 Blog
Local Businesses, Cutting-Edge Partners
We're thrilled to spotlight the many businesses that help our partner campuses create engaging store experiences.
Learn More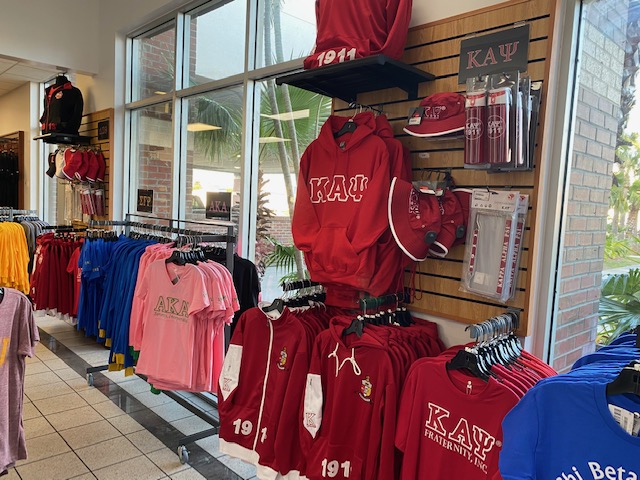 Are you a vendor or trading partner?
See a full list of shipping routing instructions, product requirements, and terms and conditions here.
See Trading Partner Details