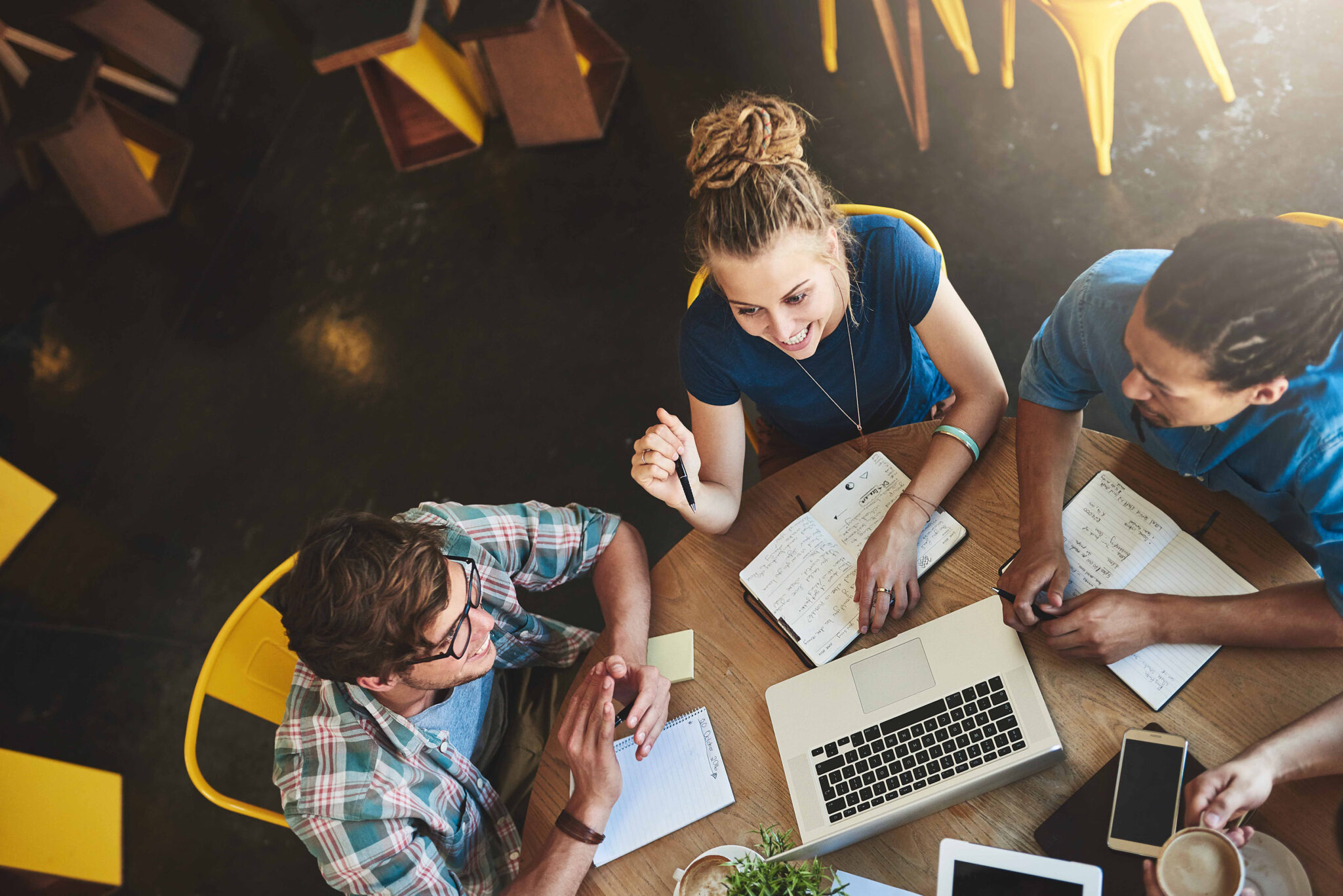 We partner with over 1,000 colleges and universities across North America to bring their vision to life, creating a series of connected moments across the academic journey that support learning, evoke campus pride, and drive success.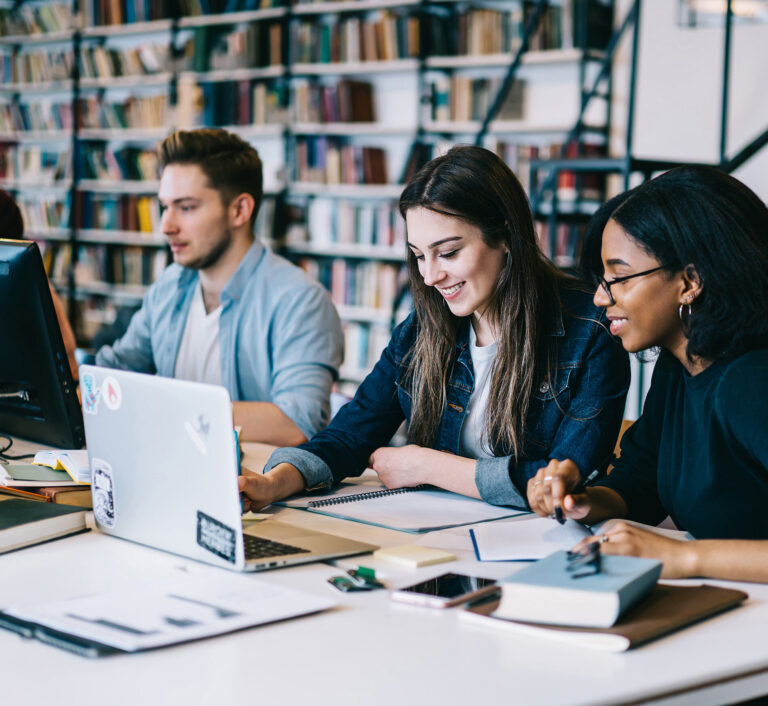 Why 1,000+ campuses partner with Follett
Our mission is to inspire, enable, and celebrate the higher education journey. Providing top-tier service to campuses and their students is our top priority.
Our customized solutions prepare learners for success, create impeccable retail experiences that amplify campus brands, and deliver a best-in-class fan experience for collegiate athletics. These experiences require more than just good design. They require smart, strategic decisions that are rooted in insights, filtered through a customer-focused lens, and delivered flawlessly.
Our solutions are designed to meet the unique needs of each campus and engage every member of the community. As a fully integrated provider of all campus retail needs, Follett gives schools unmatched flexibility to choose offerings and brand partners that align with their vision.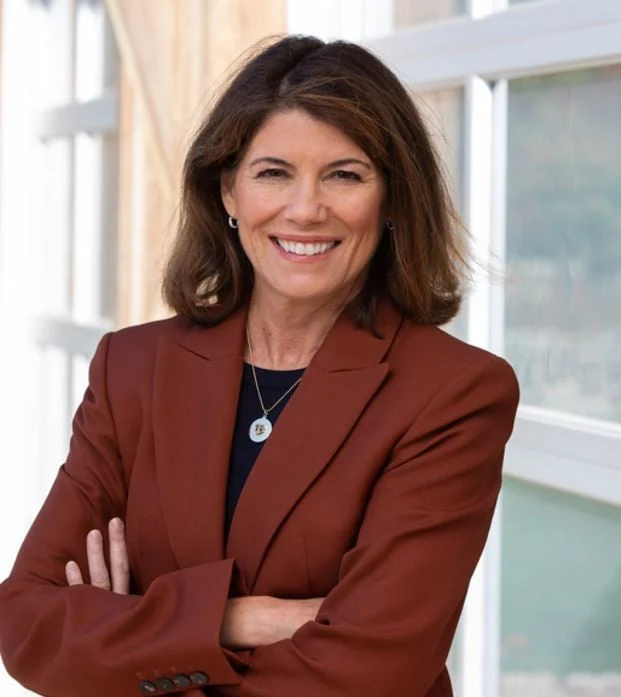 Blog
Follett's Executive Board Chair Helena Foulkes on Leadership & Empowerment
From building trust with employees to doing hard things when it matters most, Helena Foulkes shares her insights…
Learn More