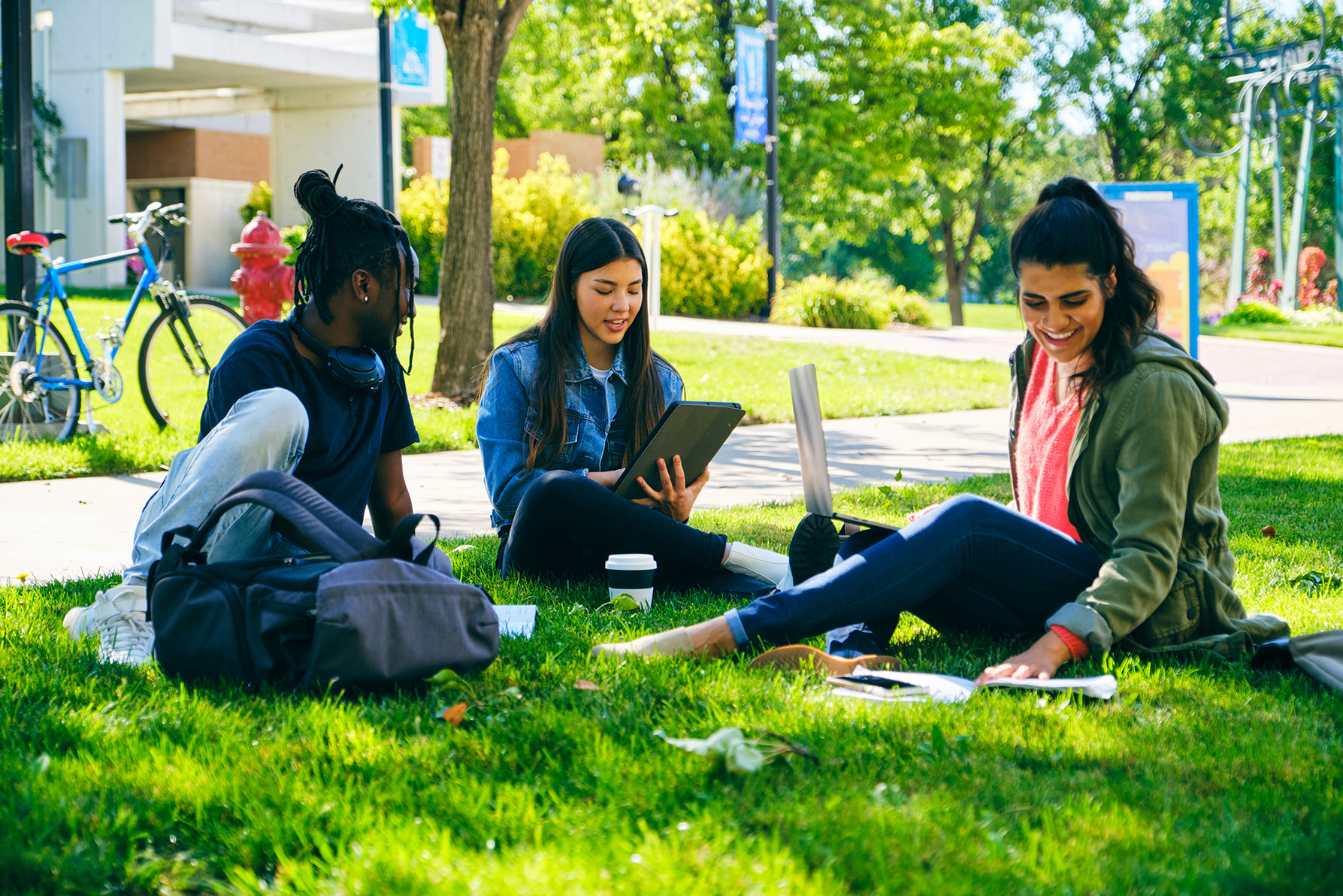 Curated solutions for every step of the academic journey
We partner with you to understand what makes your campus unique so we can deliver compelling solutions aligned to your mission and goals, from seamless course material access to game-changing retail experiences.
Your partner for the future of campus retail
More than 1,000 campus across the continent choose Follett Higher Education for top-tier support: course materials, retail, technology, athletics, and more.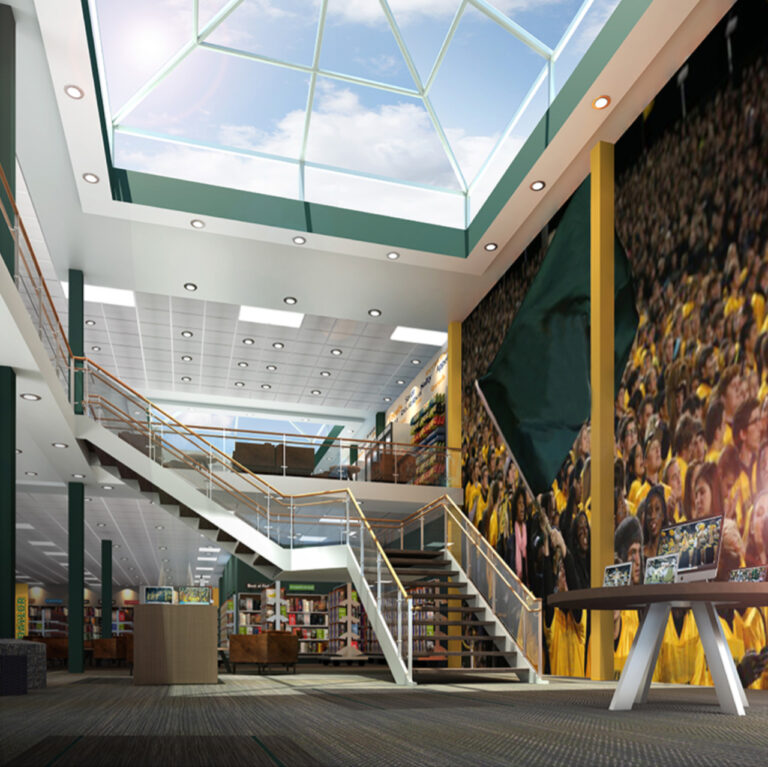 Retail Experiences
Your store is the heartbeat of campus life. At Follett, we view every interaction and transaction as a student-oriented experience—one that should reflect the values, culture, and preferences of your community. Explore our store solutions.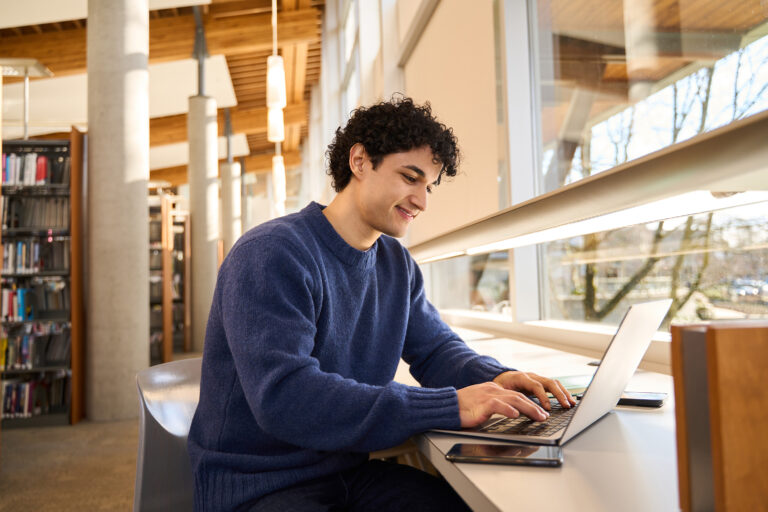 Academic Programs
When students have the technology and materials they need succeed, everyone wins. We know that providing students with effortless access to required resources—in a variety of formats—is mission critical. Learn how we can help students succeed together.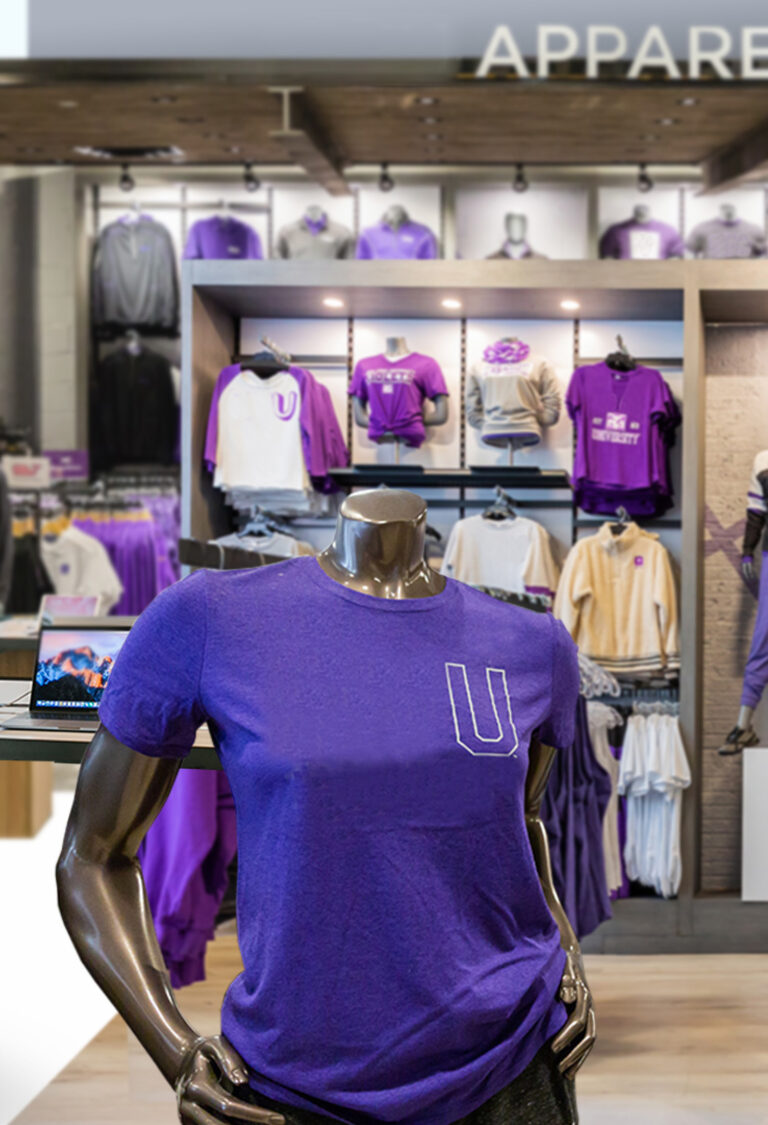 Merchandise & Apparel
We collaborate with hundreds of cutting-edge vendors, sideline brands, and local businesses to curate a collection that is unique to your campus and offers something to delight every customer. Explore our offerings across apparel, food and convenience, and technology.