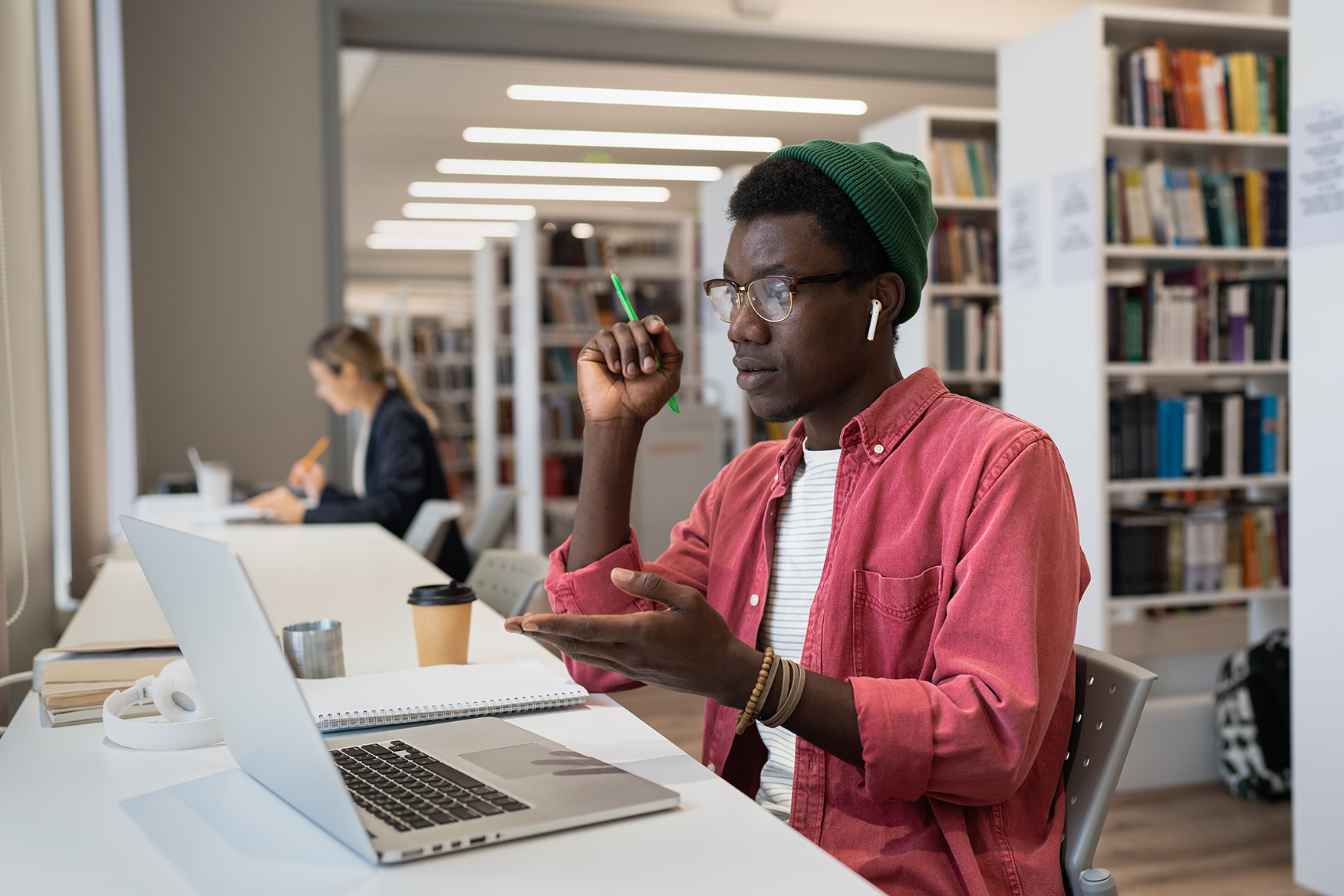 Keep your campus on the cutting edge with the latest in tech and devices. Our technology store-within-a-store offers all of the essential tools students need, along with the services and support they count on, to stay connected and on track.
Empowering campus communities with dynamic technology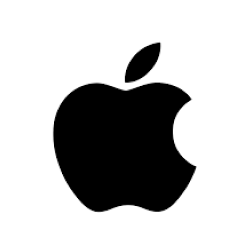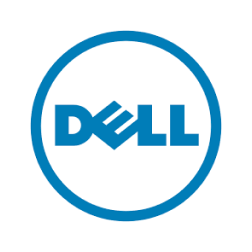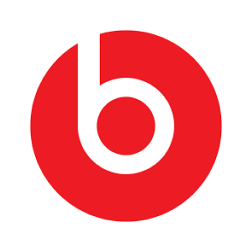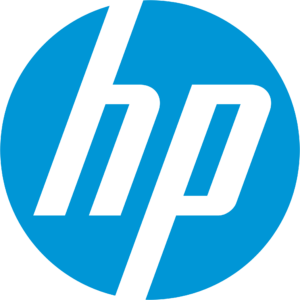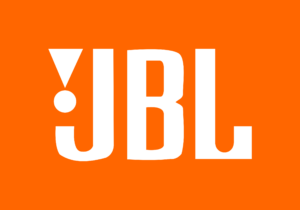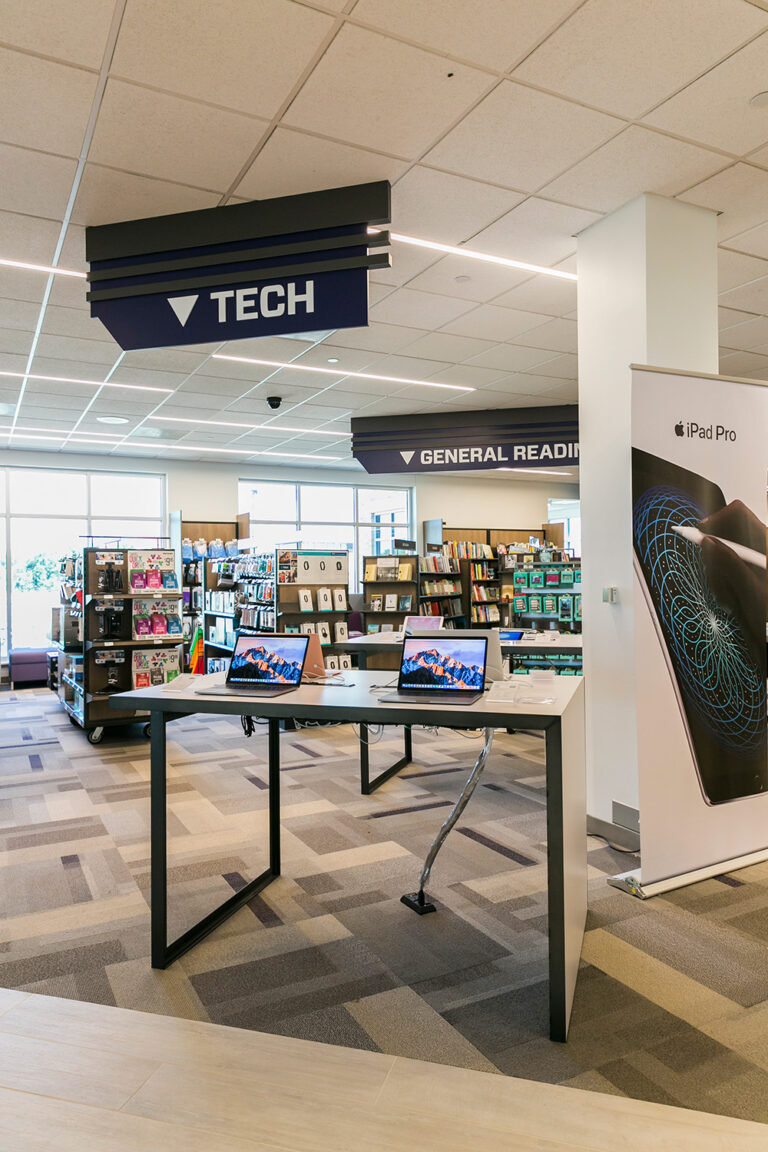 In-Demand Devices & Support
The technology hub of your campus store is about more than just the latest gadgets—it's about keeping your community connected and prepared for success. We'll keep your store stocked with innovative, ready-to-try products from top brands including laptops, tablets, printers, cell phones, and more. Our dedicated technology specialists are available to answer questions about new products and to address repairs when help is needed.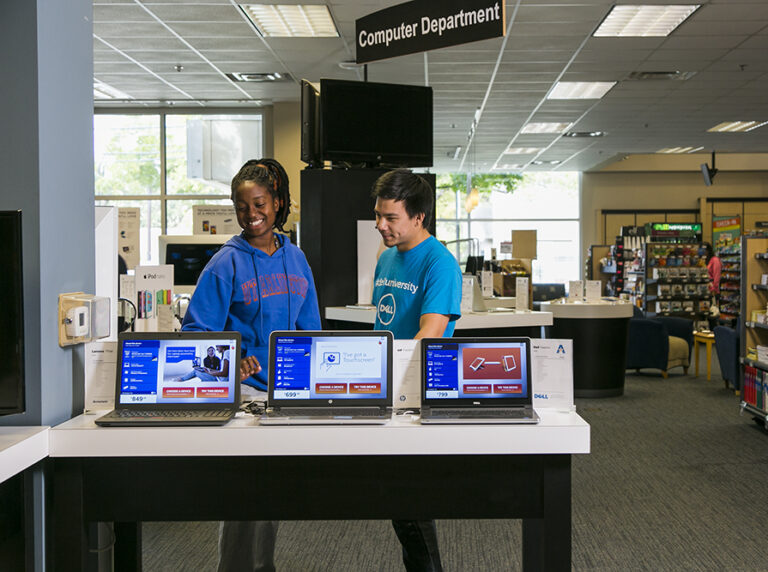 Special Events and Appreciation Sales
Our teams coordinate with leading vendors to launch exclusive appreciation events throughout the year, featuring discounts on a range of models and devices.
We'll help you drive engagement online and in-store through newsletters, campus social media, newly admitted student communications, alumni outreach, and more so students, faculty, and staff get the supplies they need without having to leave campus.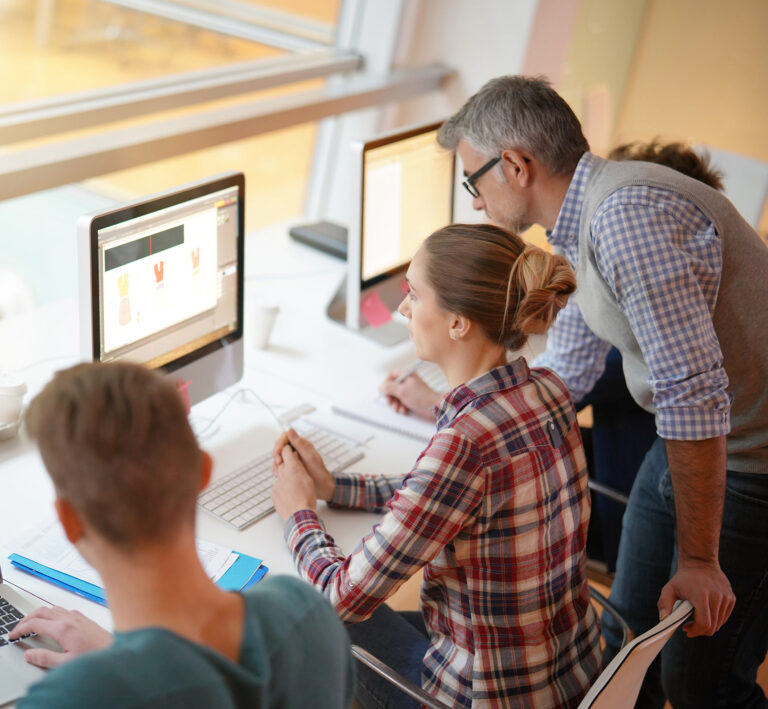 Custom Technology Solutions
We're proud to offer customization options for devices and tools that meet the needs of your unique student populations. Our expert teams are on hand to recommend the right technology and software packages for specific programs, from art to engineering and beyond, so your technology store has exactly what students and faculty need to be successful.