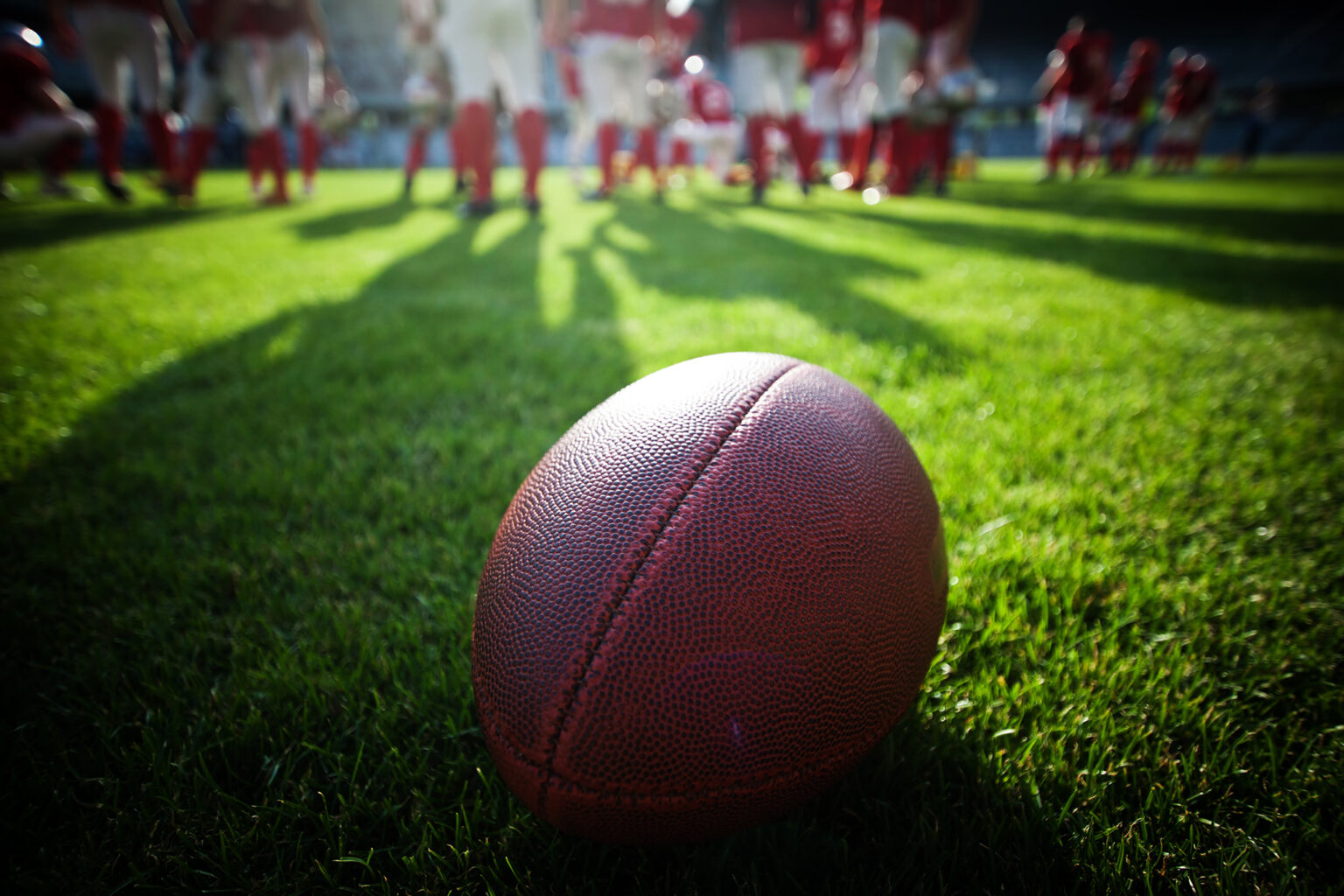 Who We Help
With 150 years of experience in collegiate athletics, Follett knows what it takes to support a team. We're proud to partner with the most prominent, highest impact athletic conferences in college football, basketball, and more.
Delivering world-class fan experiences for hundreds of collegiate partners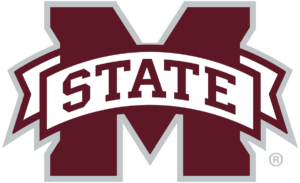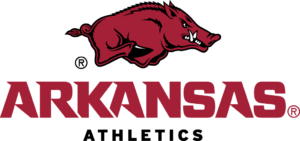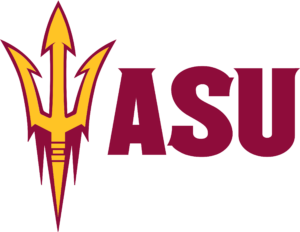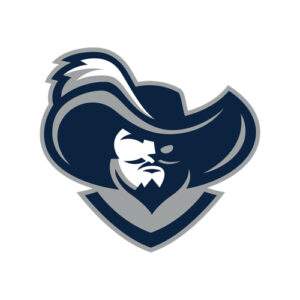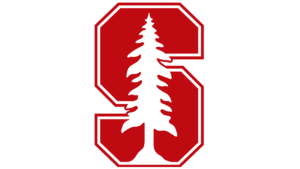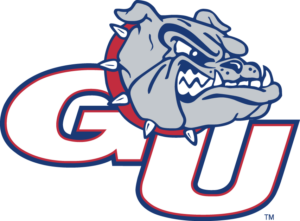 Your partner for in-venue innovation
Looking for customized solutions that put the spotlight on your brand? Dyehard by Follett is the only partner focused exclusively on collegiate athletics. Our teams are passionate about elevating stadium shops and executing game day events flawlessly.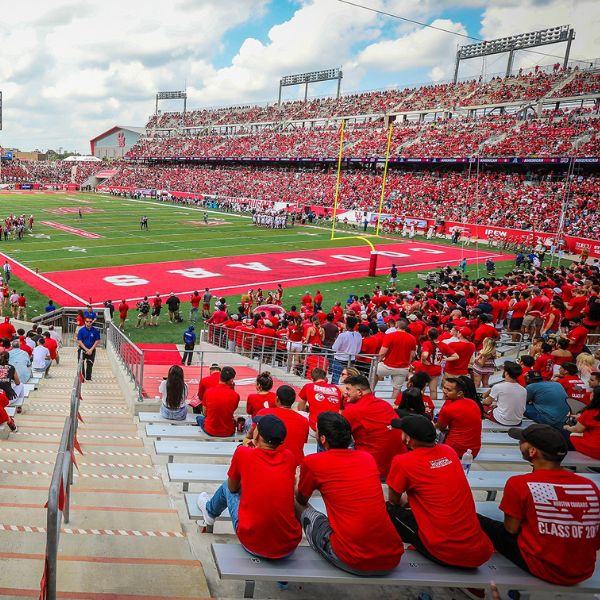 Support for Every Sport, Every Team
Our in-venue experiences are driven by exceptional merchandise and service standards. We pride ourselves on stand-out support on game-day and beyond, with dedicated experts to shape your vision for stadium shops and in-venue experiences. With Dyehard, we reimagine the fan experience to drive attendance and build loyalty that lasts a lifetime.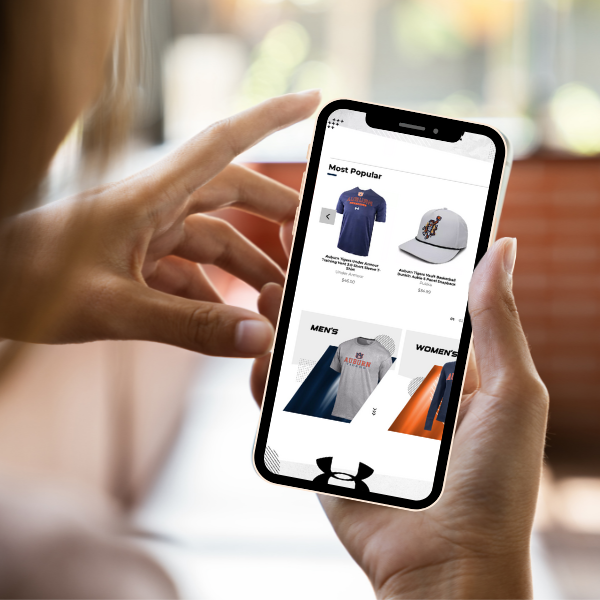 Seamless, Flexible Shopping
Our industry leading athletic retail solutions make it easy for fans to get everything they need–whether they're gearing up at the campus store or buying personalized jerseys on game day. Our online and in-person shopping experiences are designed with speed and flexibility at the center, to build long-term relationships and engagement with fans.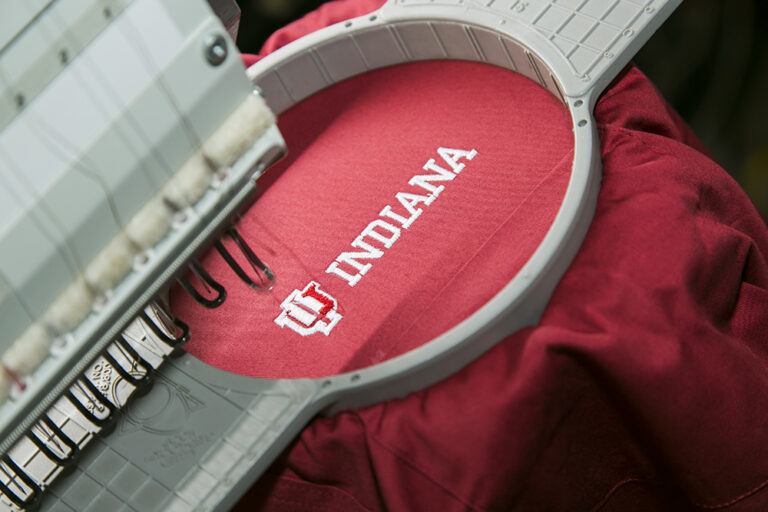 Limitless Possibilities for Custom Merchandise and NIL
Rally your fans with distinctive championship merchandise, and celebrate your athletes' achievements with Name, Image, Likeness (NIL) offerings. Our deep-rooted partnerships enable us to seamlessly navigate NIL licensing, ensuring your athletes shine in their own spotlight. No minimum orders or fees.
WHAT OUR PARTNERS SAY
"Dyehard has provided Rutgers fans a first class shopping experience…as well as incredible support on site at our new Team Shop. We are excited to continue to elevate our partnership."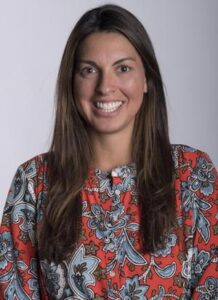 Lisa Tirrell
Associate Athletic Director, Brand Marketing & Business Dev, Rutgers University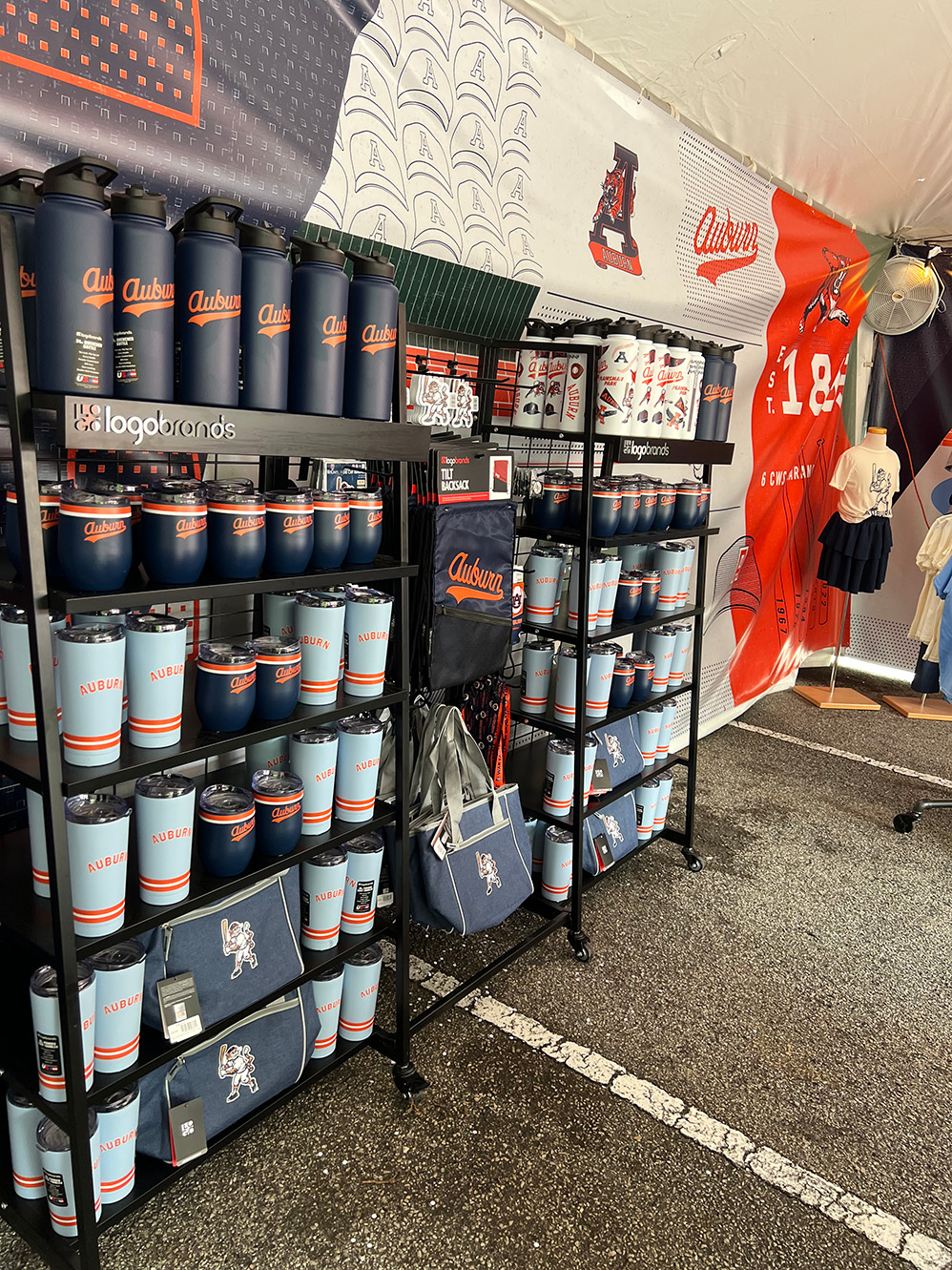 An Unmatched Assortment of Local & Sideline Merchandise
Follett is the leader in delivering collegiate athletic retail experiences with an extensive list of sideline vendors and local businesses that offer gear for every fan.
Explore Our Apparel and Merchandise Solutions