Your campus brand meets our custom solutions
We're shaping the future with transformative collegiate retail experiences, pioneering technology, and programs that ensure students get affordable, convenient access to course materials. Together with you, we envision, design, and implement big ideas that drive student success and evoke campus pride.  
Campus Solutions
Superior end-to-end campus experiences
We make course materials convenient and equitable for everyone.
Discover what's possible with Follett, North America's leading campus retail partner.
ABOUT US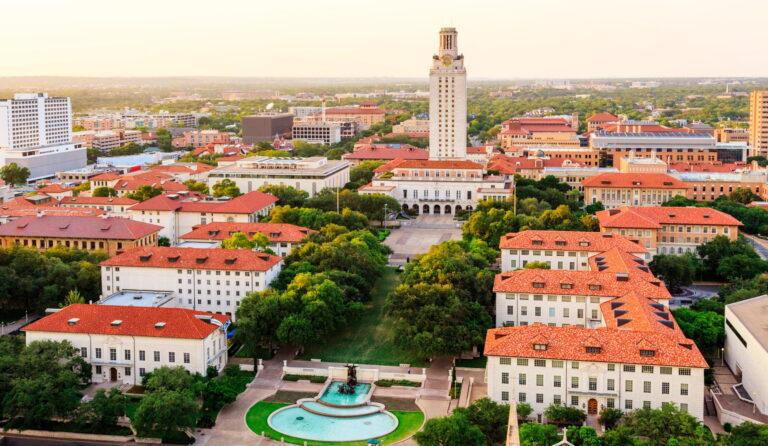 400+
Inclusive and Equitable Access programs
150+
years of industry-leading innovation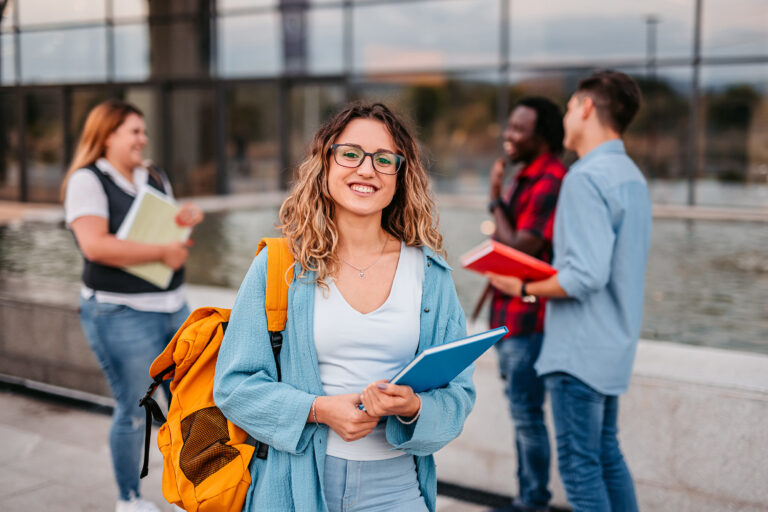 We support over 1,000 campuses nationwide. Read their stories.
Upgrading the Fan Experience at Texas Christian University
The fan experience is always at the forefront for TCU Athletics.
The partnership with Follett includes in-venue shopping experiences at game day locations and a new web store, which features a premier collection of TCU clothing and fan accessories. The store also offers a full line of official Nike apparel for sports lovers and athletes.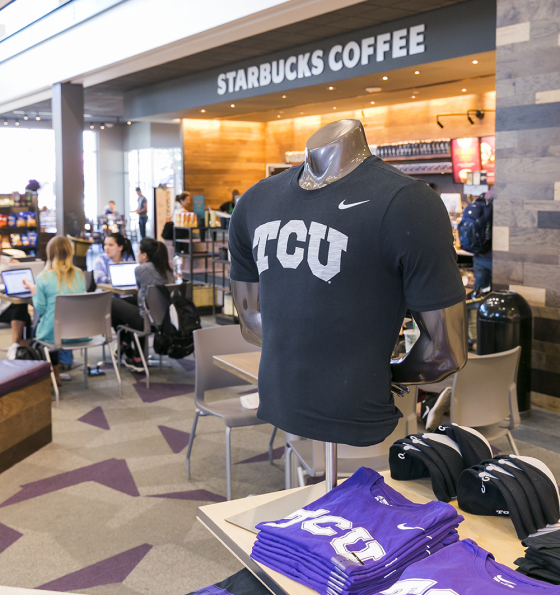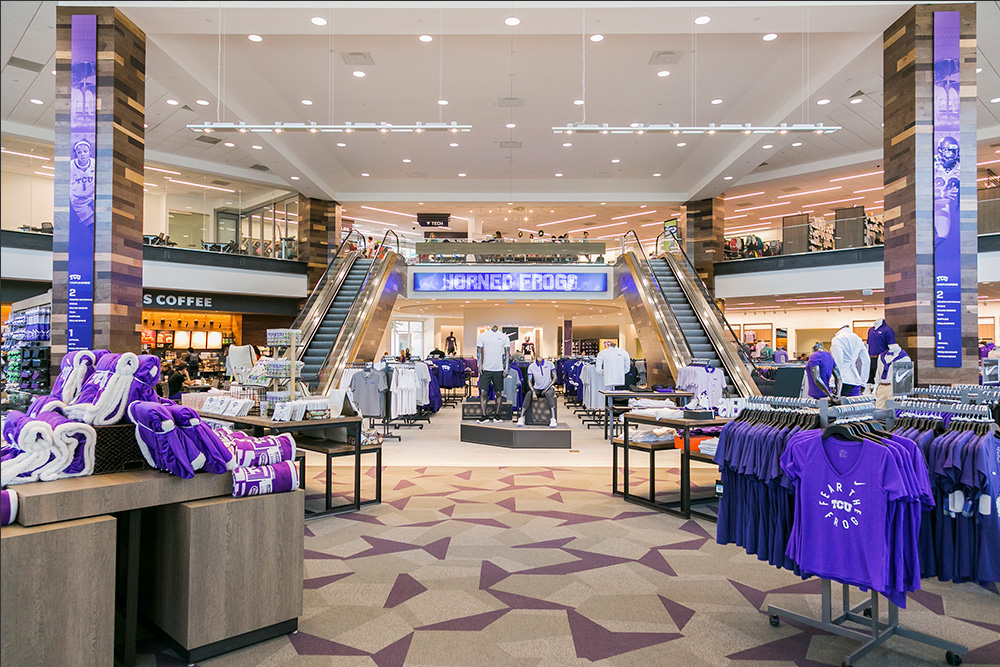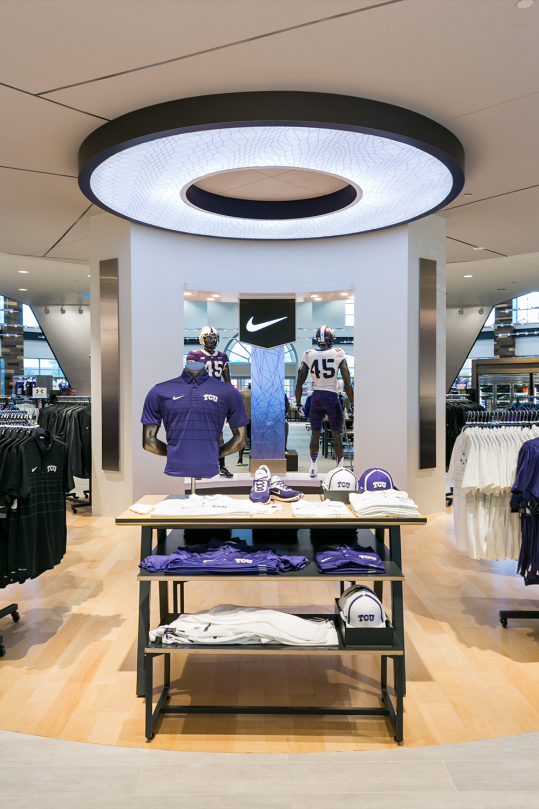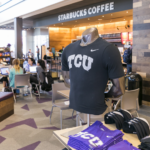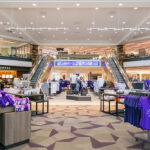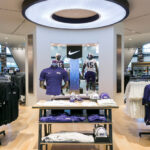 Creating the Store of the Future at NYU
"After an extensive process of research and review with students, faculty, administrators and University staff, NYU [chose] Follett because of its demonstrated ability to provide essential course materials and products at the best price for students…Its size, purchasing power, and industry expertise affords them the ability to adapt quickly to the ever-changing marketplace in higher education bookstores."
– Owen Moore, Assistant Vice President for Campus Services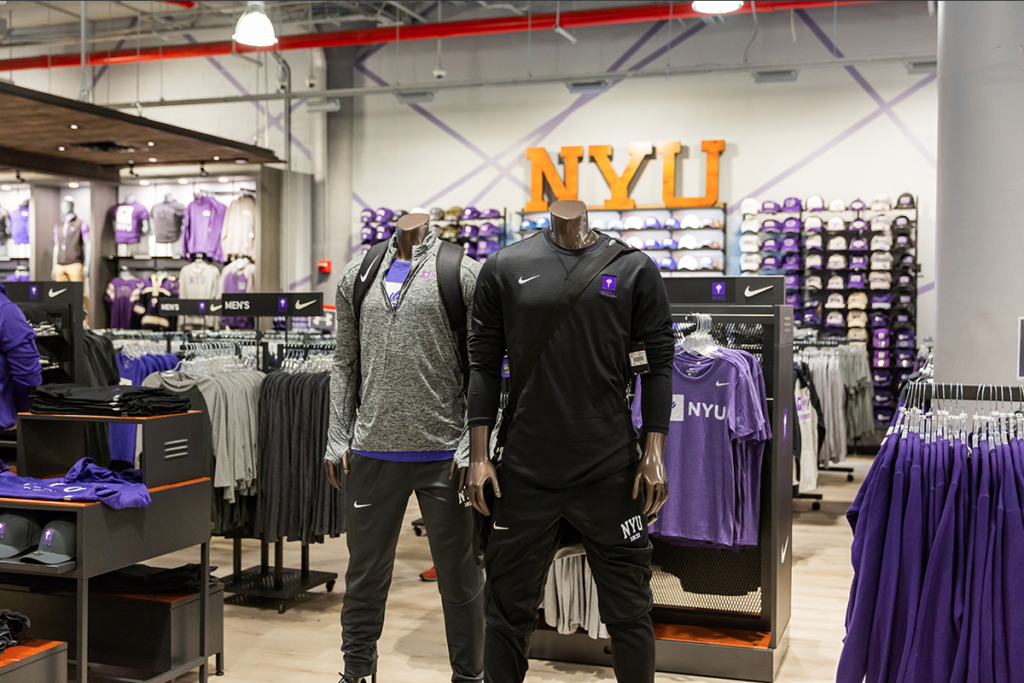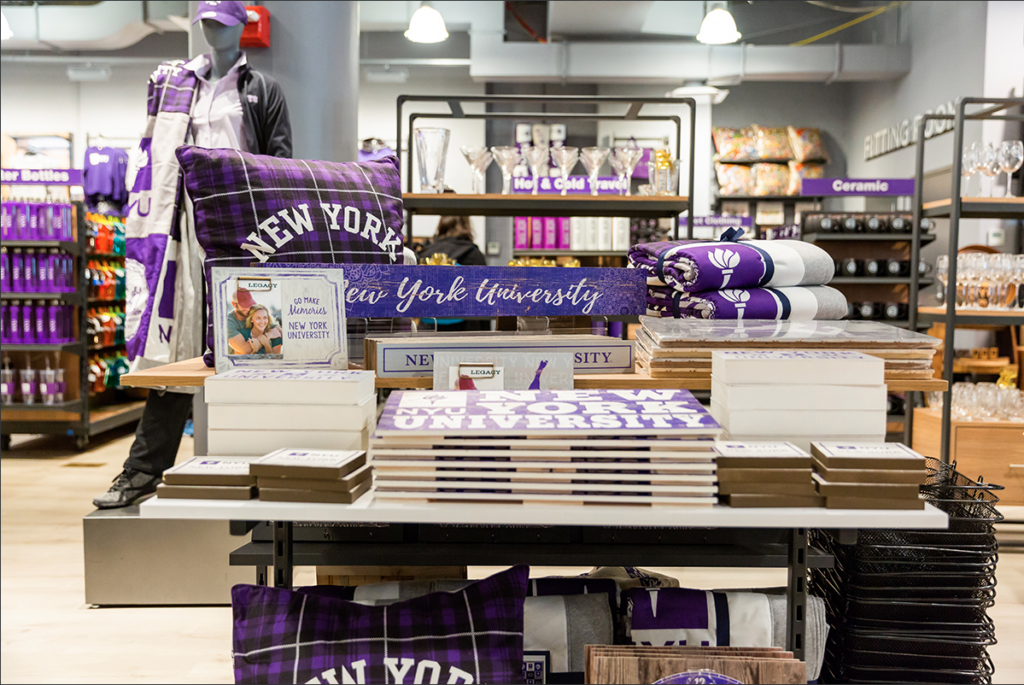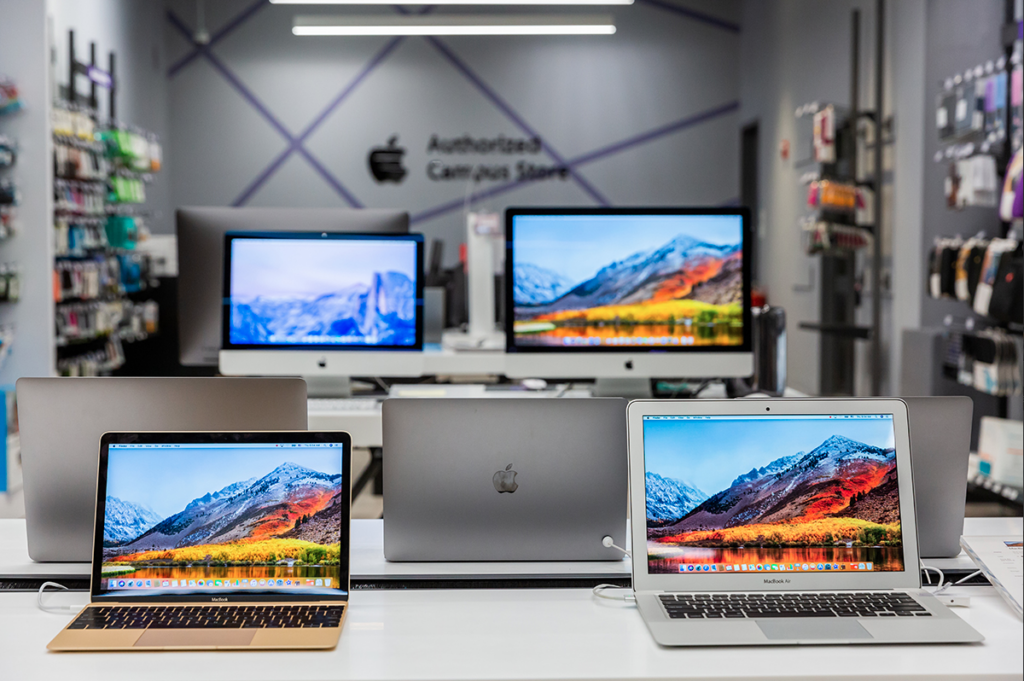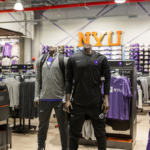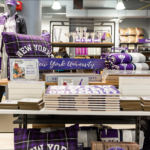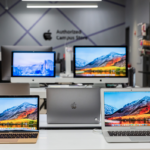 Improving Retention Rates at Xavier University
"We asked our students, why did you come to Xavier? 85% listed [Xavier's All Access program] in the top 3 reasons. 85%. It was about affordability, convenience, and it was certainly about student success."
– Jude Kiah, former Assistant Vice President for Auxiliary Services
Hear more of Xavier's story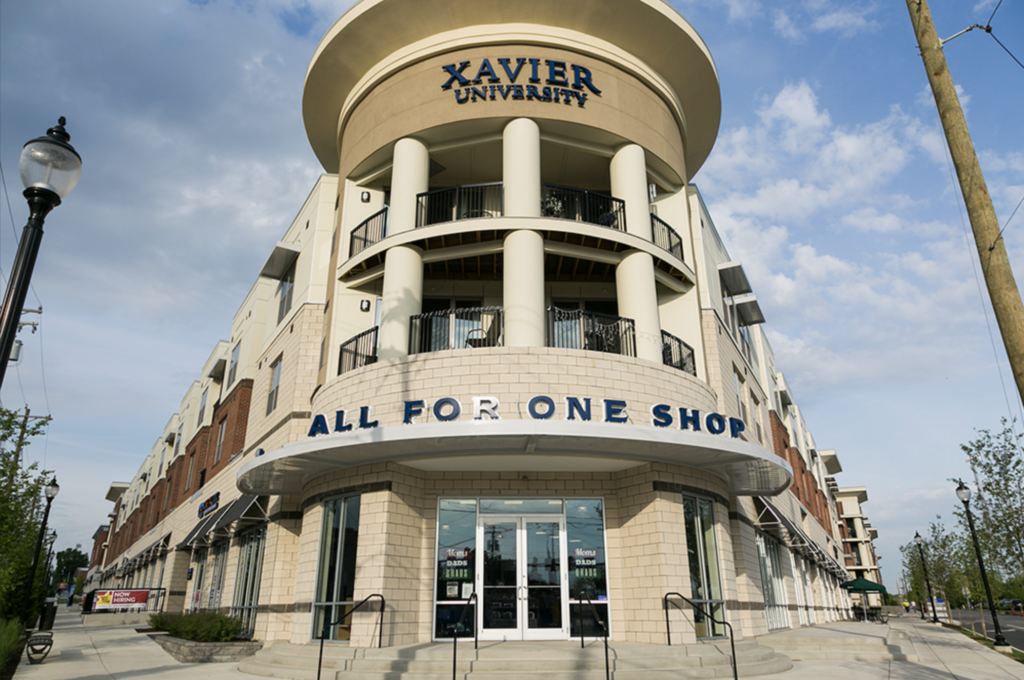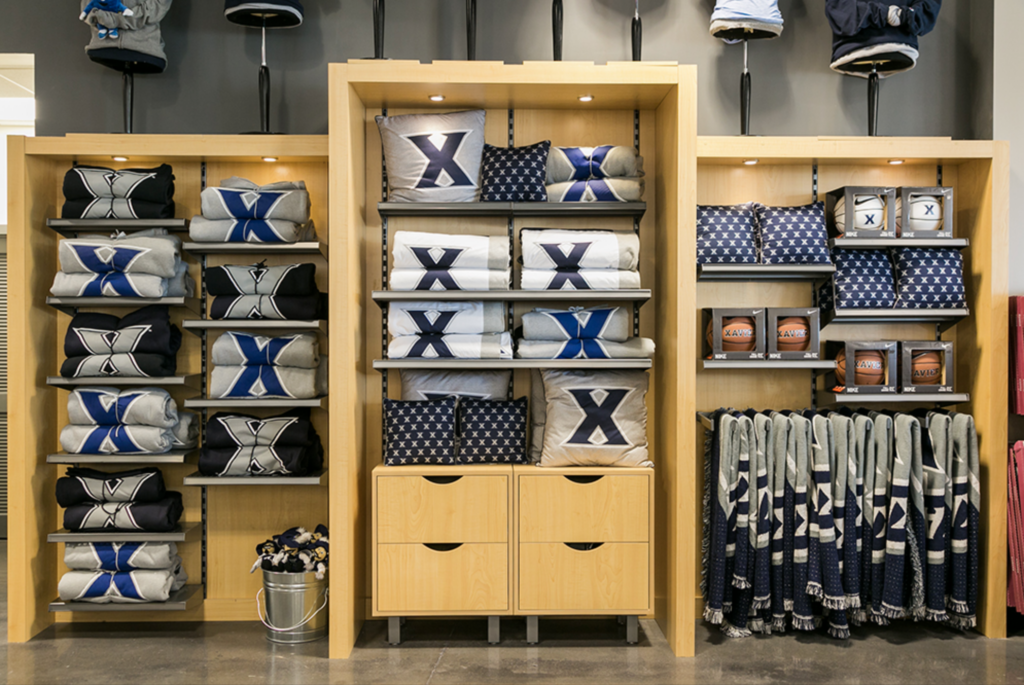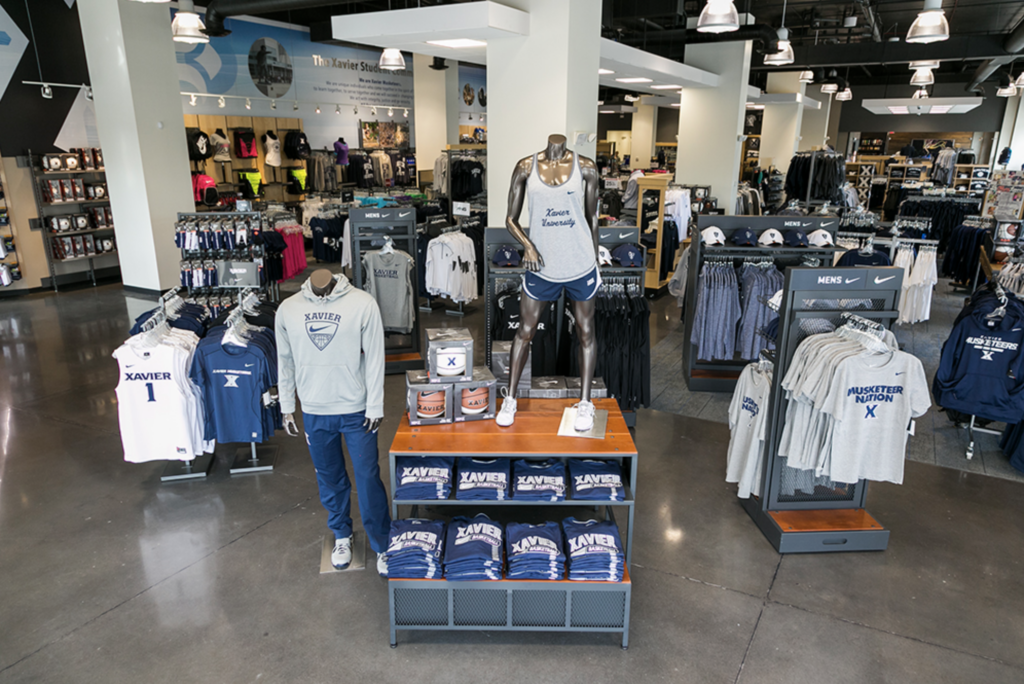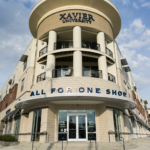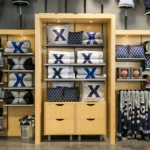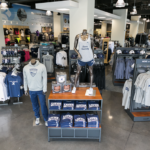 Building a Brand at Illinois State University
The new Redbird Spirit Shop, at two locations, creates a seamless shopping experience for Illinois State University students, parents, faculty, staff, alumni, and Redbird fans. The store provides a vast selection of Redbird apparel and merchandise, textbooks, and course materials.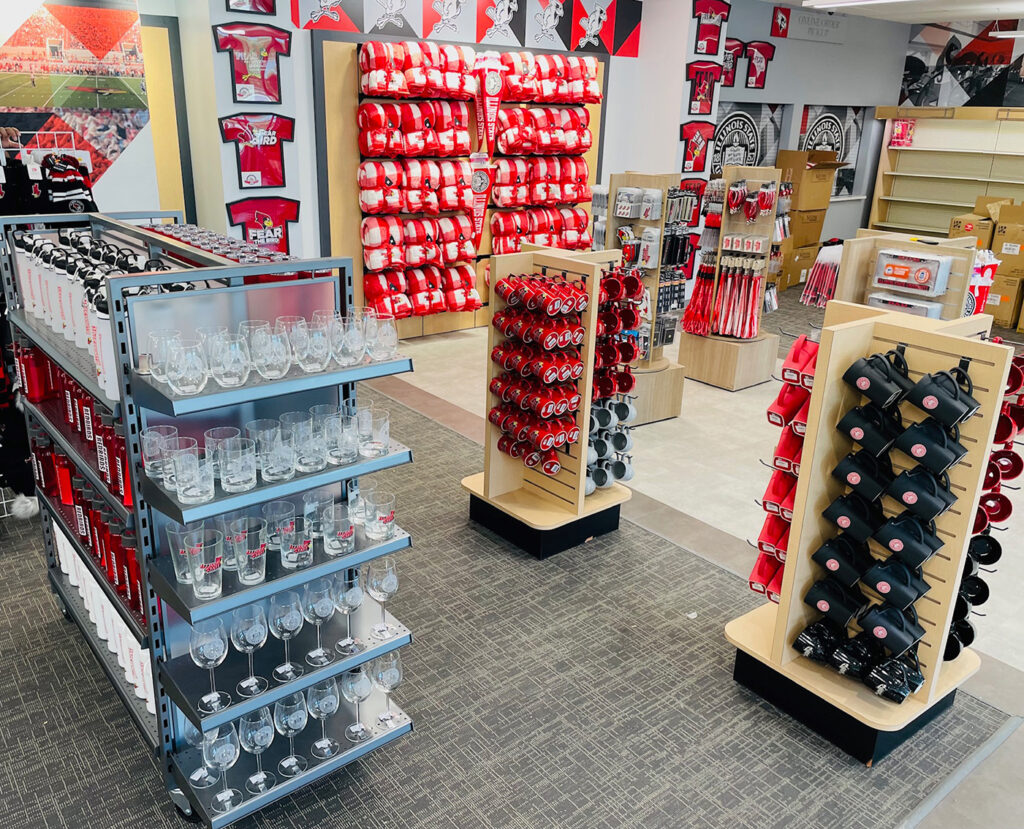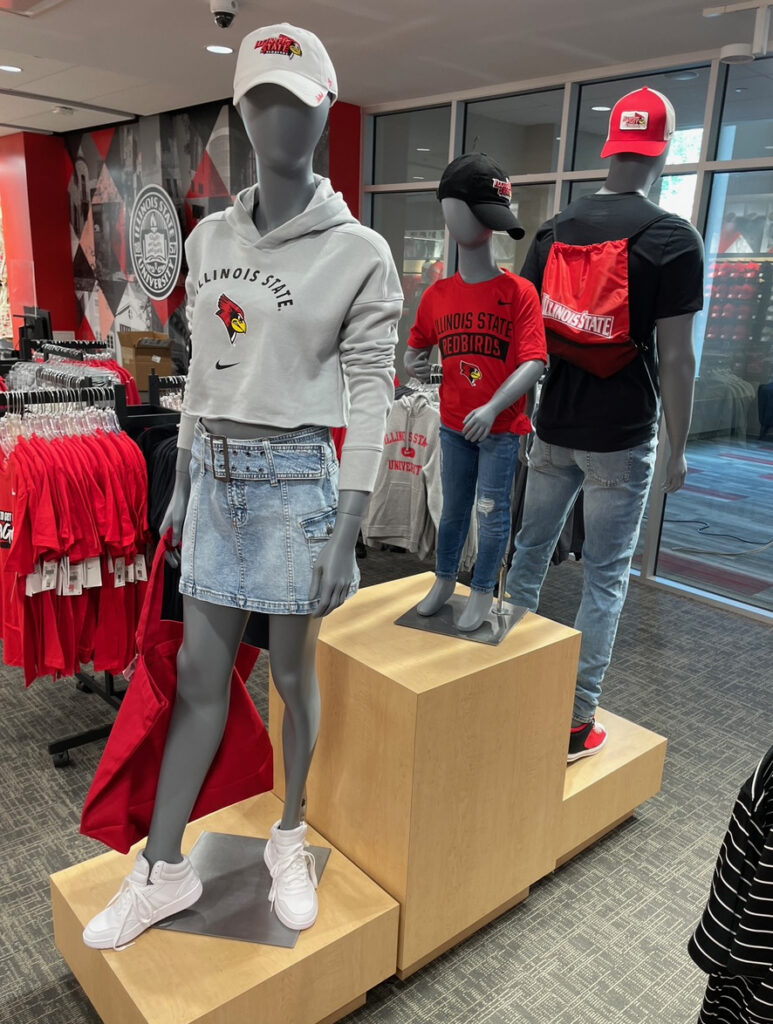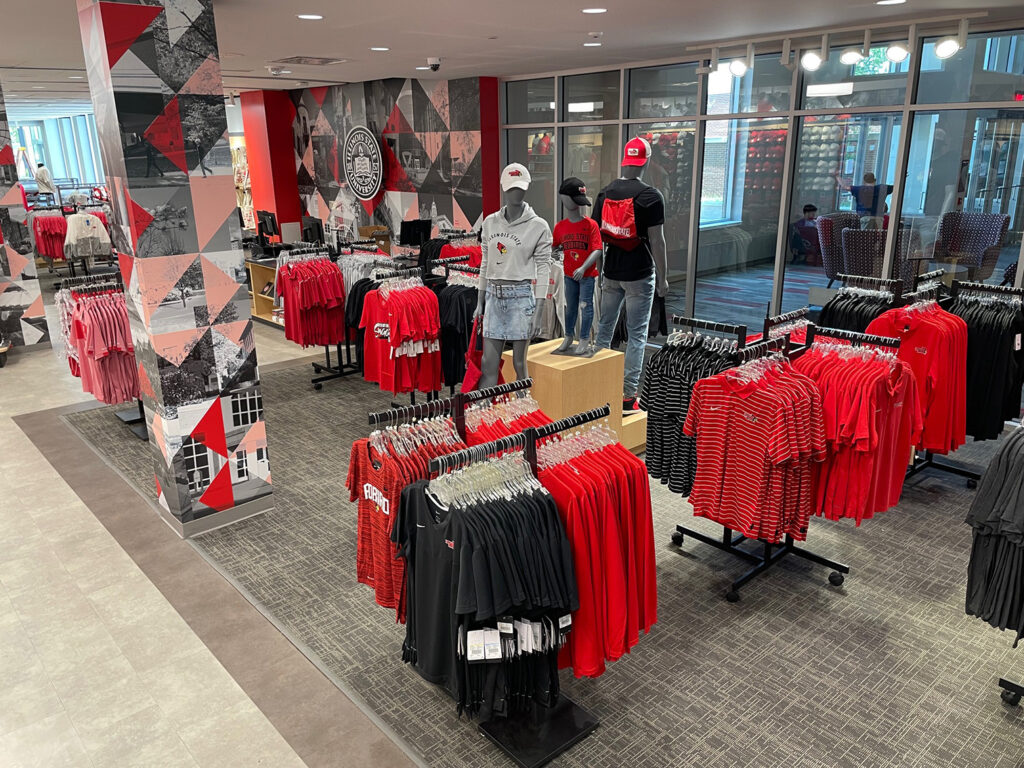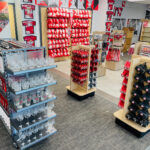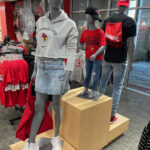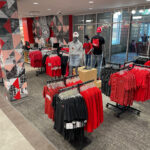 Inspiring Campus Pride at Spelman College
Students show their Spelman pride all year long with an authentic assortment of collegiate apparel. The store has something for the whole family, from shirts, sweatshirts, and hats to drinkware and giftcards.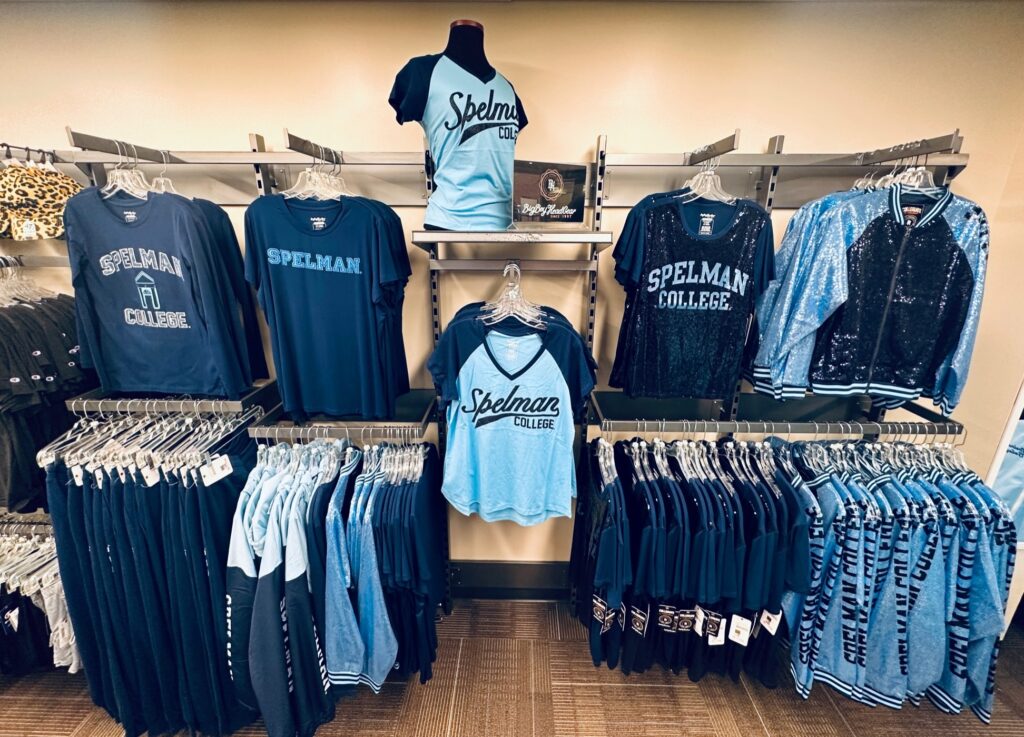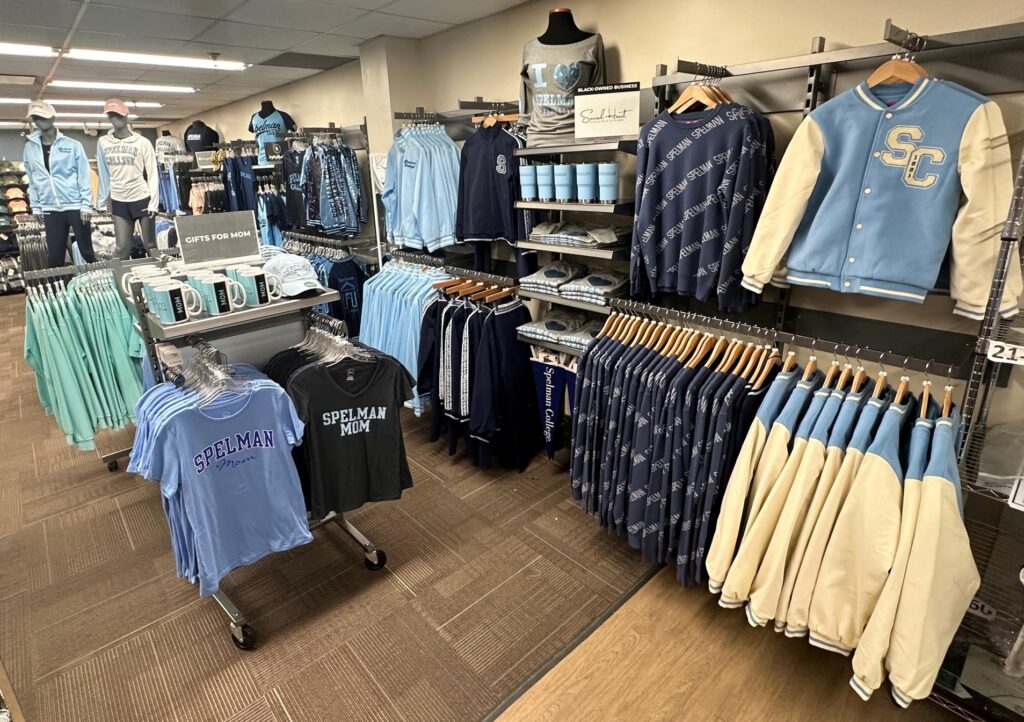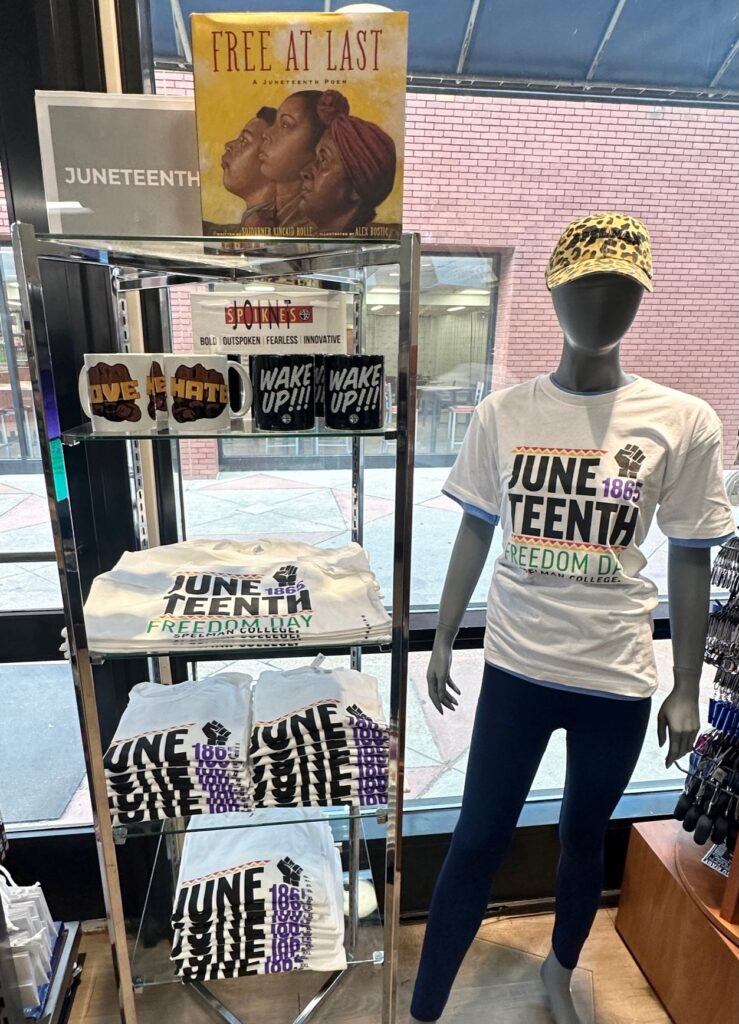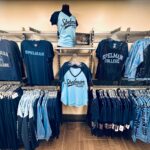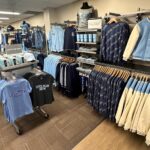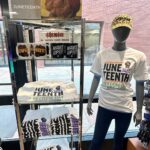 Re-Energizing the Store Experience at Vanderbilt University
"With a convenient storefront…an updated selection of Commodore fan gear and a refreshed in-store customer experience, the new Vanderbilt University Bookstore brings a fresh look to the campus store—and provides a welcoming experience for all guests."
– David ter Kuile, Executive Director for Business Services.